Pair of Generation 1 Flow Thru Sensor compatible with all TST Tire Pressure Monitor Systems currently on the market. Flow-thru Sensors are easy to use and allow you to add tire pressure without removing the sensors. Flow-thru Sensors are compatible only with metal valve stems.
Key Features:
Generation 1 Style Flow Thru Sensor
Easy installation
Compact, and water-resistant sensors with flow thru capability to add/remove air pressure without removing sensor
Accurate pressure readings
Pressure range of 0 to 218 pounds
User replaceable CR1632 batteries
Anti-theft feature on sensors
Kit contents:
1x Screw on Generation 1 Style Flow Thru Sensor
1 Metal Installation Wrench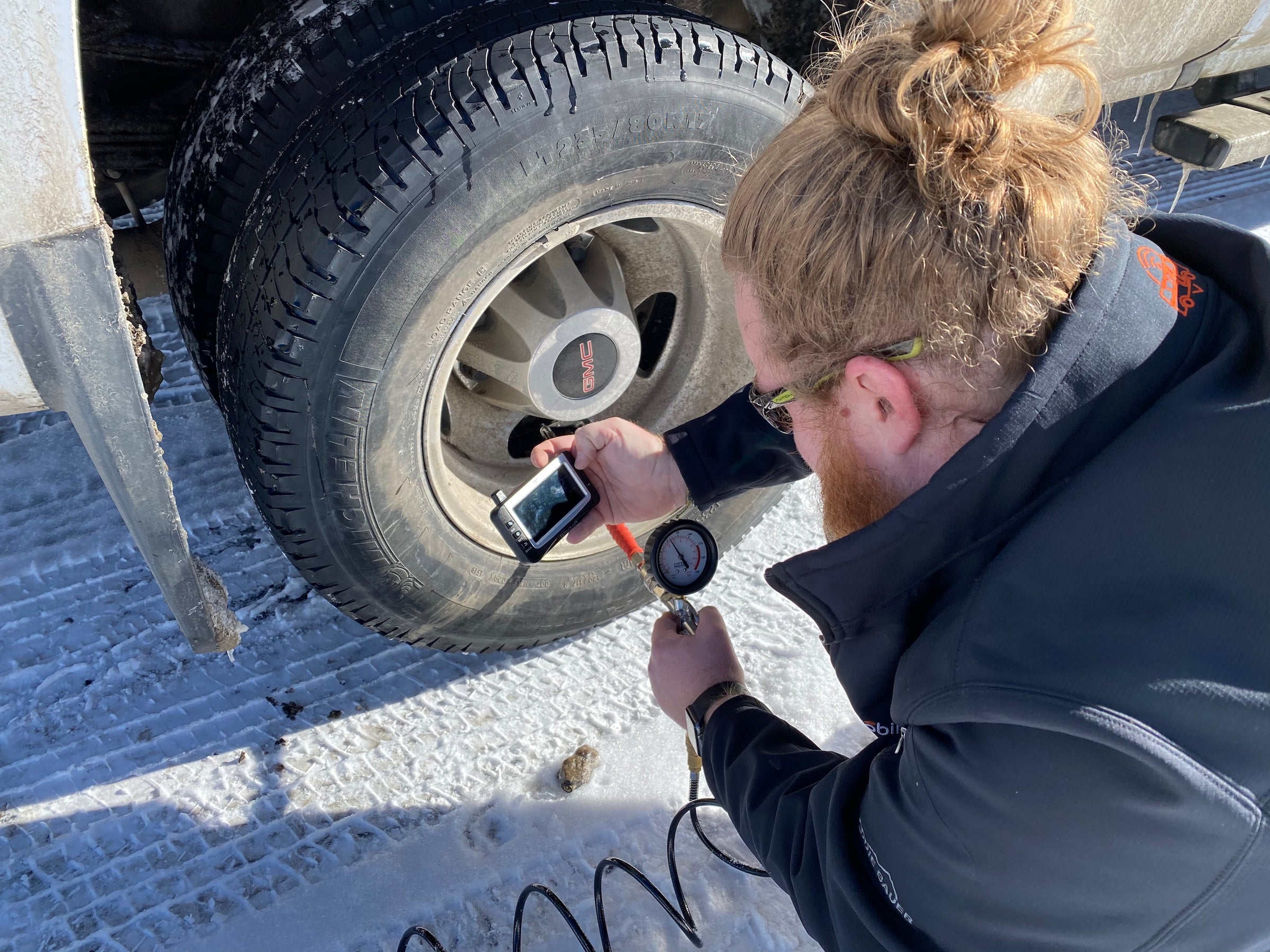 Tested and Approved
Built to Last
We test these products to make sure they last. Whether you are a Weekend Warrior, Full-Time, or anywhere in between, these products are designed to hold up and perform.