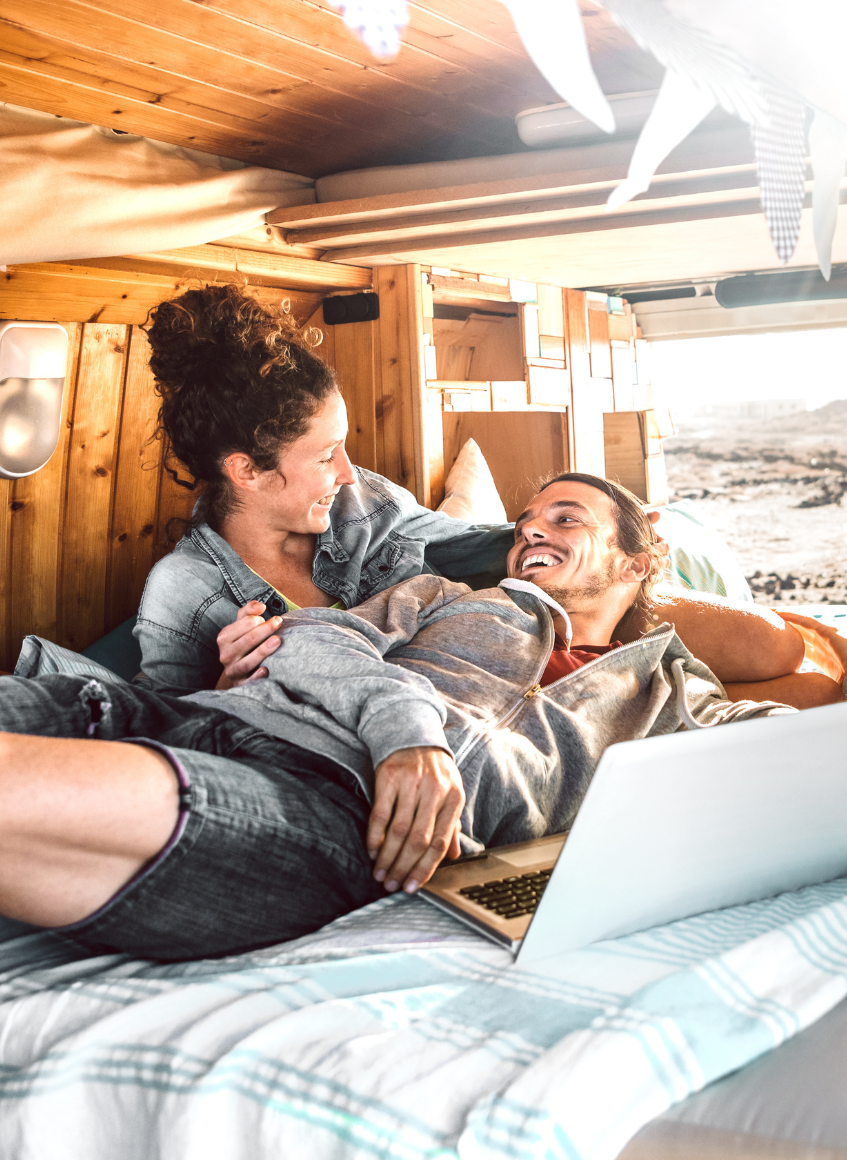 We've Built the Perfect Bundle
Let's decide which is right for you
Everything you need in a discount package
Bundles include everything you need to get started with mobile internet, including a mobile router, roof and portable antennas, power cables, and optional cellular data plans to get you surfing right out of the box.
If you aren't interested in a bundle, they are still a good place to start. Bundles feature our most popular mobile routers, which can be individually purchased.
Which bundle is right for you?
Bundles are broken into groups with different features and are named for their target user. Which features are most important to you?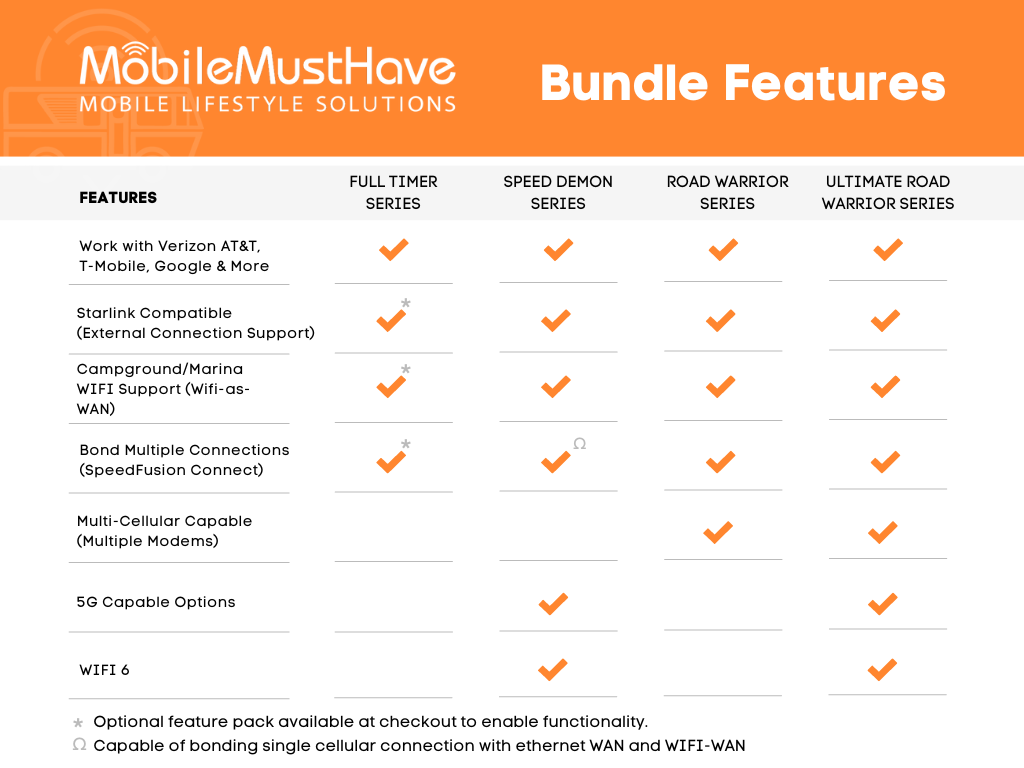 Meet the Road Warrior
When connection reliability is everything, the Road Warrior has you covered. All Road Warrior bundles come with two redundant cellular modems and a wired ethernet port for adding Starlink or another external source and include WiFi-as-WAN functionality.
All Road Warrior bundles include SpeedFusion for combining multiple connections. Bonding multiple connections together can be done in under 5 minutes. The ultimate in reliable and stable internet.
Ultimate Road Warrior VR2
Powerful blend of Performance and Value
Options start at $1,247
Member price starts at $1,123
Ultimate Road Warrior 5G
Ultimate Performance and Stability
Options start at $3,005
Member price starts at $2,705
Meet the Speed Demon
If you're looking for the fastest possible cellular download speeds but don't need a device with multiple cellular modems, then the Speed Demon bundles are for you. With maximum compatibility for the latest cellular spectrums and technology including LTE-Advanced and 5G, Speed Demon bundles push the speed limits of what it possible.
The Speed Demon bundles are available in the super-fast CAT20 version or the newest 5G version. All bundles come with a roof antenna, modem, and DC power cables for your convenience. Starlink can be added to all of our bundles.
Speed Demon 5G
Ultra-fast 5G Mobile Internet Solution
Options start at $1,247
Member price starts at $1,123
Speed Demon with Starlink
5G cellular paired with Starlink's High-Perfomance Antenna
Options start at $3,463
Member price starts at $3,362
Meet the Full Timer
Everything you need and nothing you don't. Designed for the traveler who wants reliable access to the internet without breaking the bank or breaking any speed records. Time-tested, reliable internet for weekend warriors and full timers.
Have up to 2 SIM cards pre-loaded and switch between them at a click of a button. This bundle works great with Netflix and streaming and is a top seller for those who want to get connected without breaking the bank. Starlink can be added to all of our bundles for redundancy.
Full Timer VR3
Budget Friendly, Reliable Connection
Options start at $630
Member price starts at $567
Full Timer with Starlink
Budget Friendly, Multiple Connections with Starlink
Options start at $2,943
Member price starts at $2,896
Get the Member Discount
Considering a large purchase? Members save up to an additional 10% and receive upgraded free shipping, bonus reward points, Mobile Internet Resource Center access, and more. Consider joining today.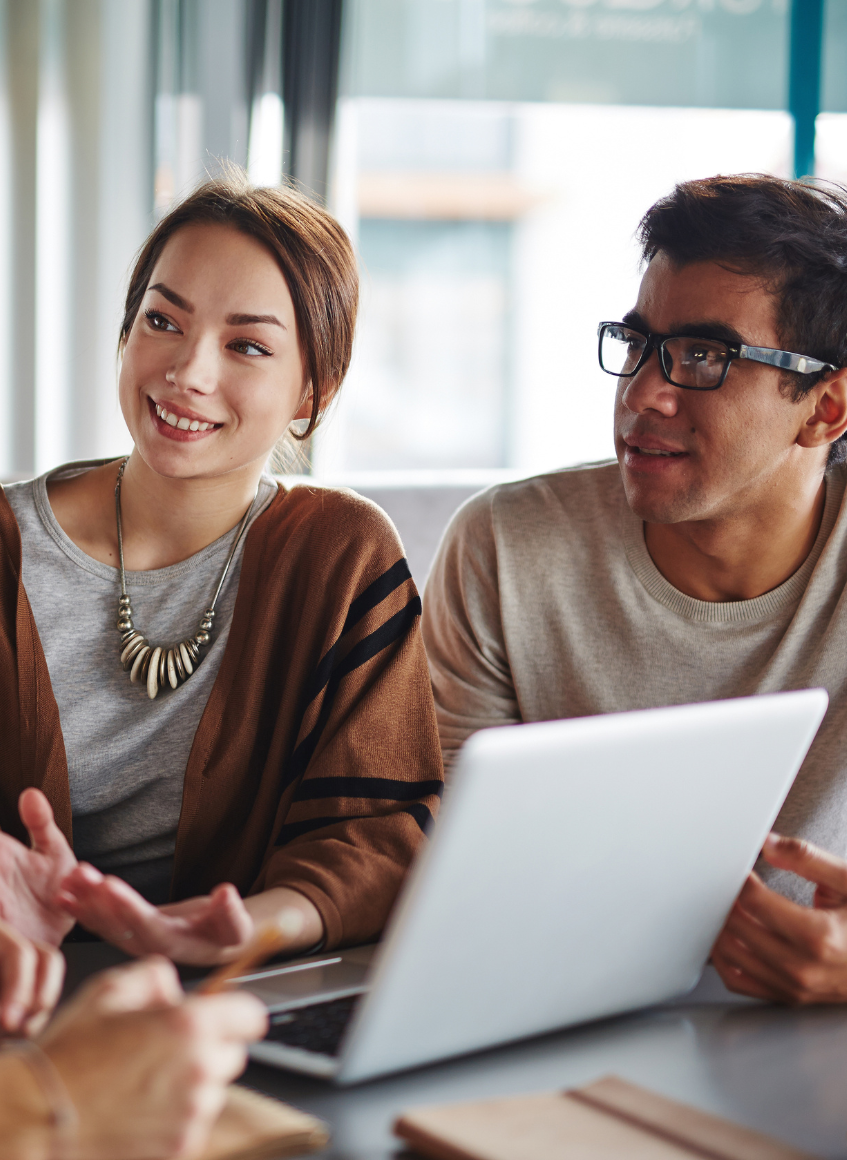 Our expert team of mobile internet experts is available to help you pick the right solution.