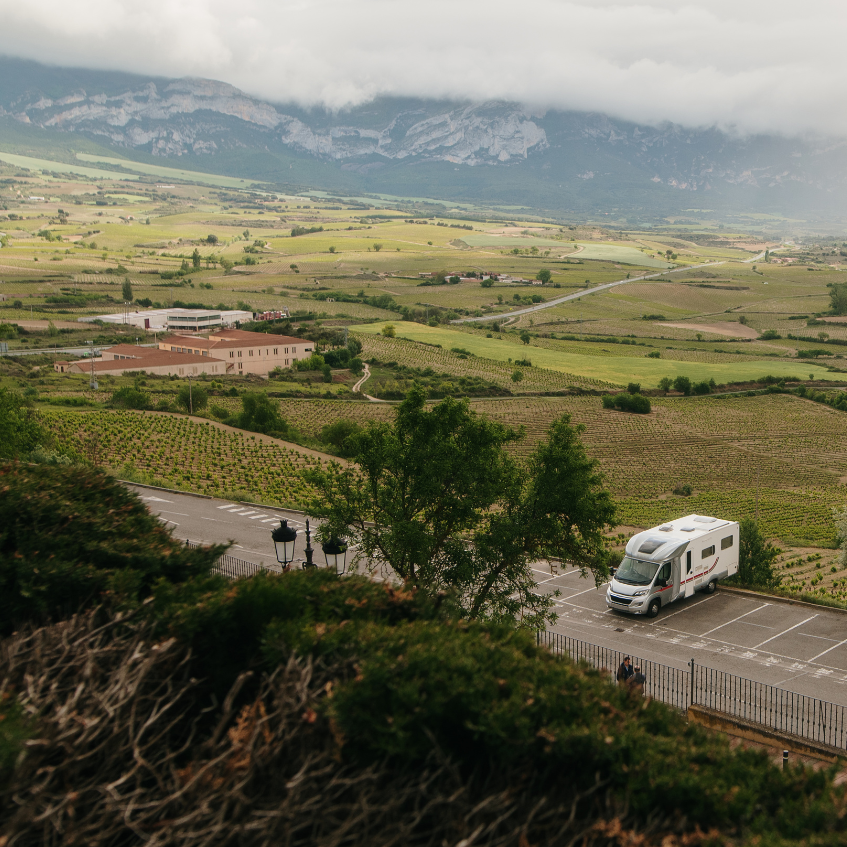 Portable powerhouses so you stay connected anywhere you roam
On the Go Connectivity
Experience total digital freedom with Peplink's revolutionary mobile routers. Whether you're looking for high-speed internet for gaming, super reliable internet for remote work, or just want to be able to check your social media from your RV, we have the internet solution for you.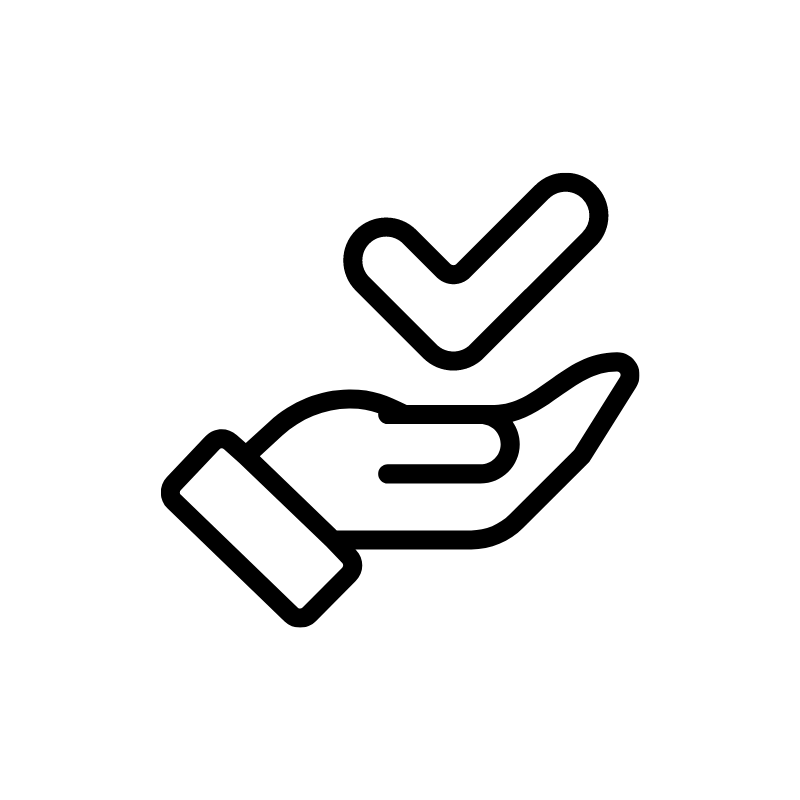 Reliable - It Just Works!
Originally created for police and first responders, Peplink prioritized reliability and ease of use for all of its routers.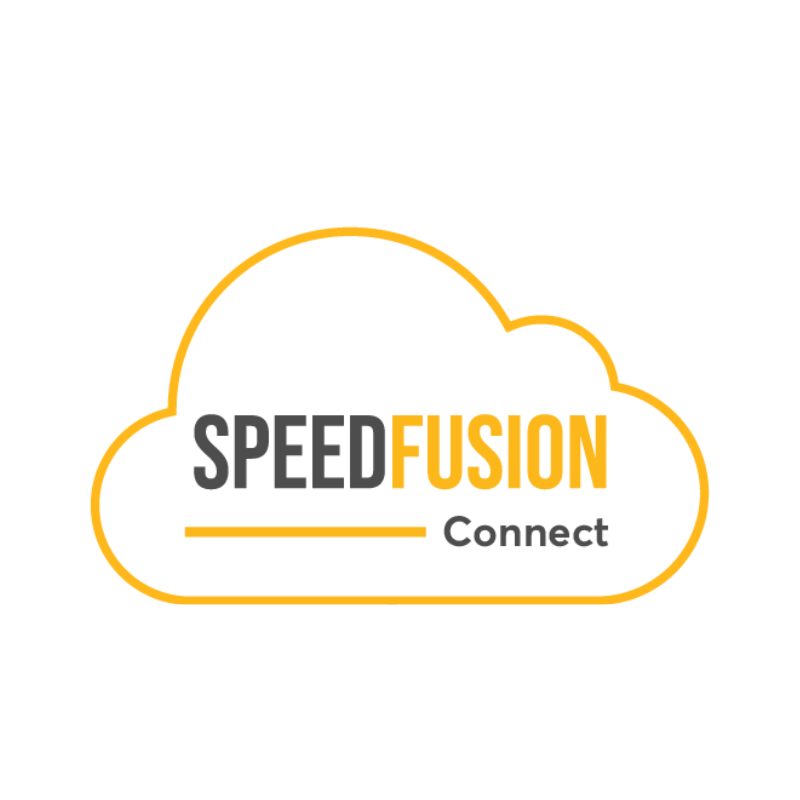 Never Lose Internet, Even if a Connection Fails
Experience lightning fast speeds and failsafe connections with Peplink's proprietary SpeedFusion technology, bonding multiple internet sources into one ultra-reliable stream.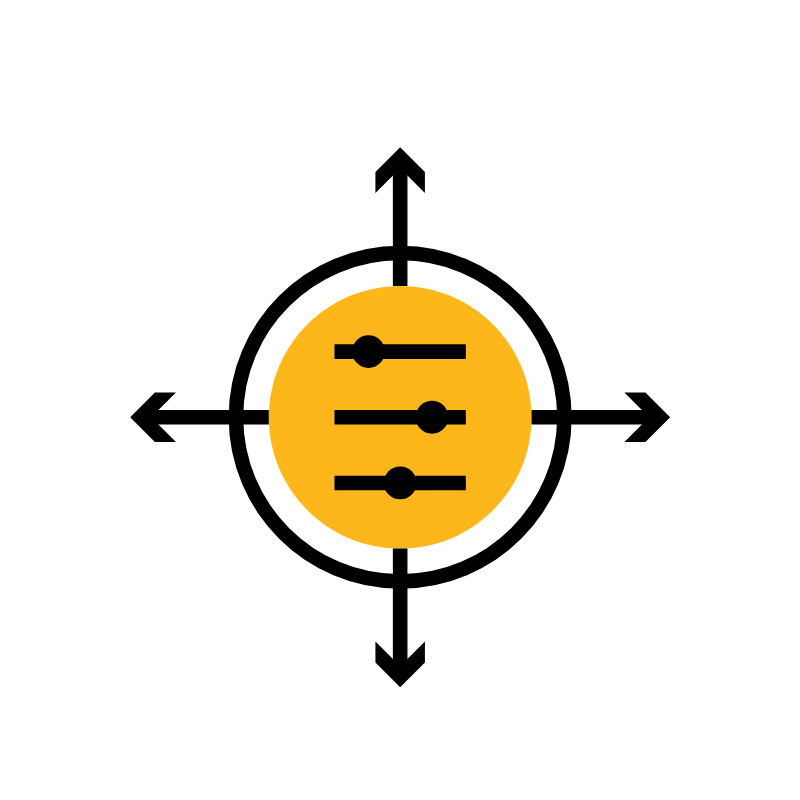 Manage All Connections on One Single Dashboard
With local admin and InControl 2, you can now manage all of your connections on a single screen without changing your network.
WiFi-as-WAN
Connect to campground, marina, or public WiFi and use it as a source of internet through your Peplink router.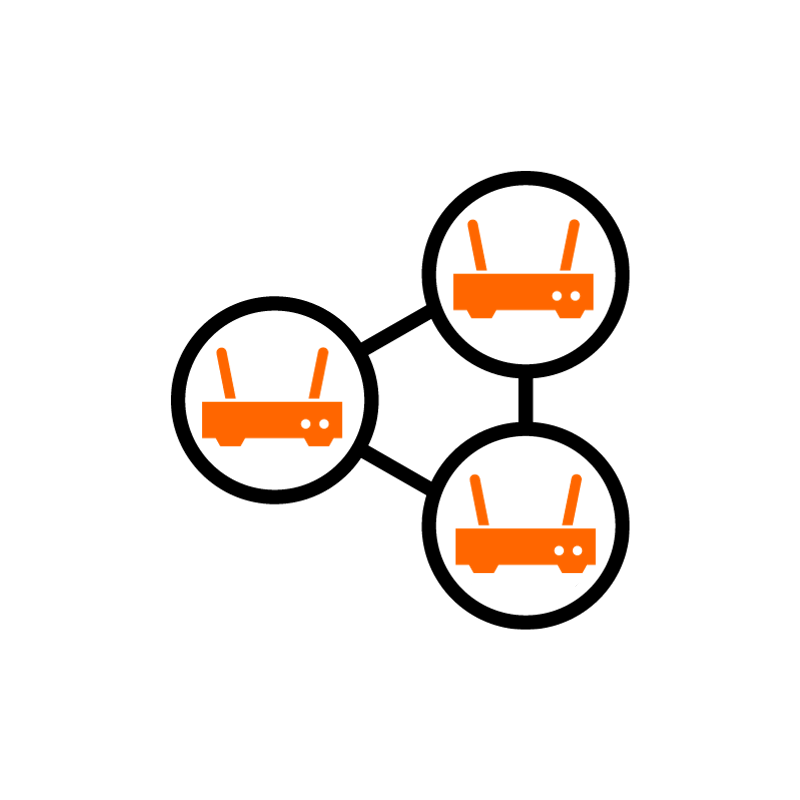 Daisy Chain for Limitless Connections
Connect Peplink routers together to create limitless configurations to perfectly suit your internet needs.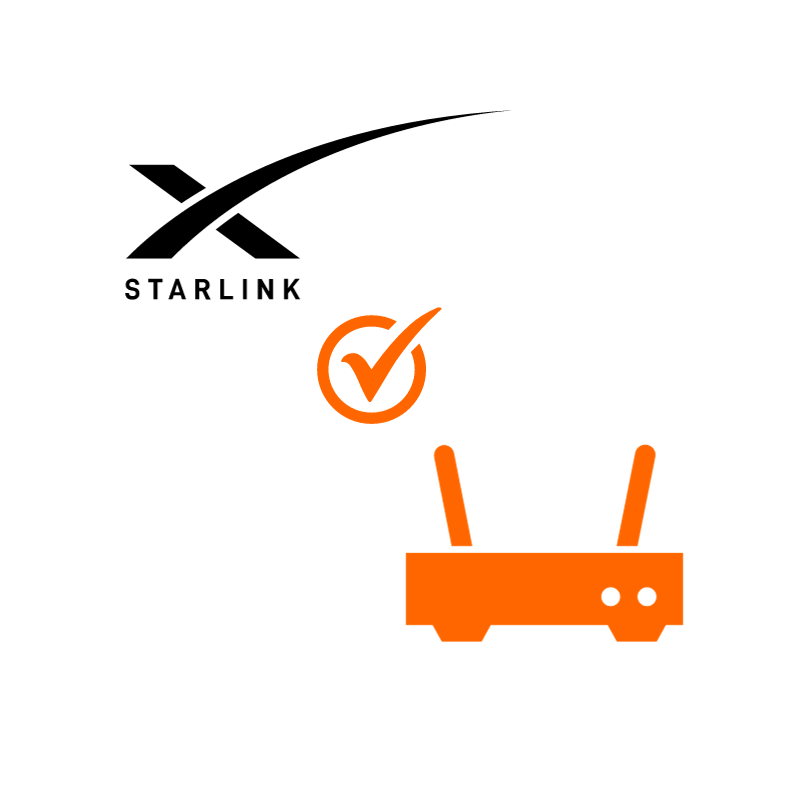 Compatible with Starlink
Utilize Starlink alongside your other connections and take advantage of Starlink's speed while making up for any reliability issues with your other connections.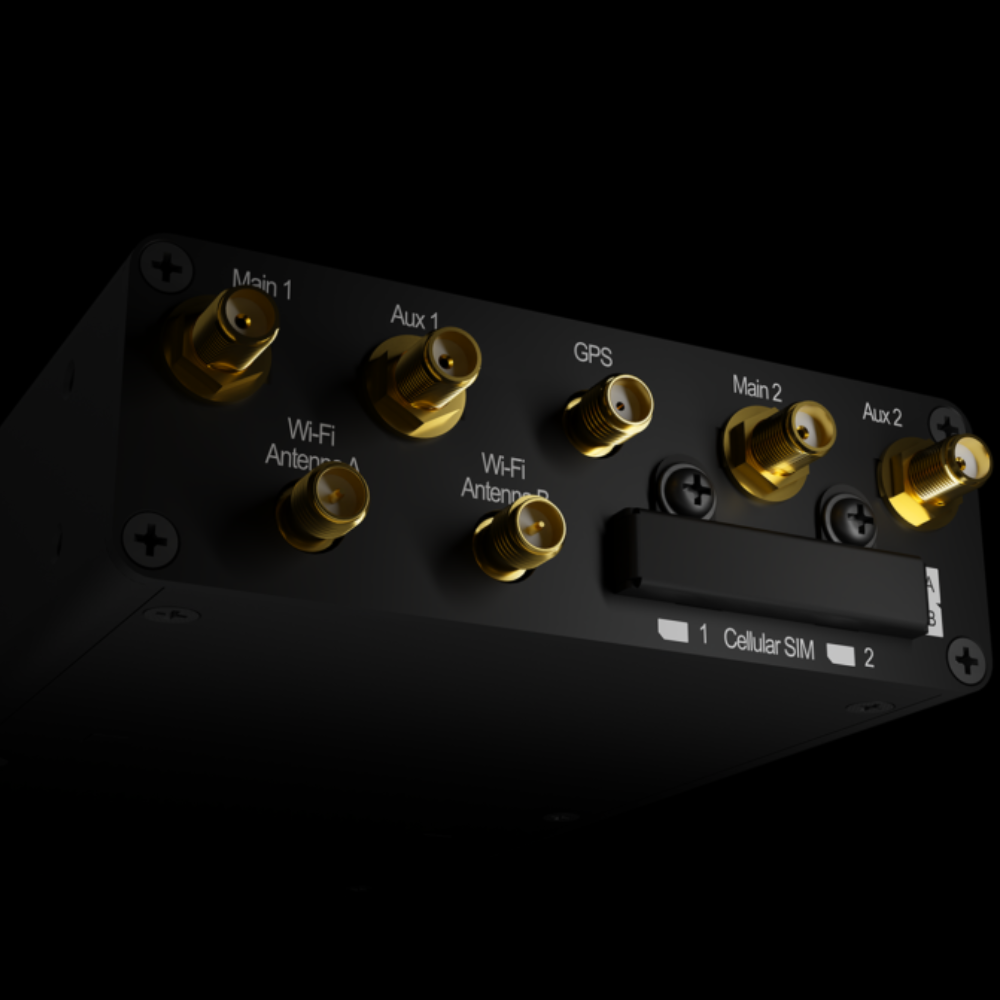 OUR #1 RECOMMENDED ROUTER
The MAX Transit Duo Pro
DUAL MODEM
Switch between two data sources right from your Peplink Admin
DOUBLE THE BANDWIDTH
Tons of bandwidth means that this is the perfect router for big families or power users
HOT FAILOVER
Automatically switch between connections if one fails
EXPANDABLE
Expand to more modems and connect Starlink, data plans, and more!
BUY NOW
Frequently Asked Questions
The heart of most internet setups. Consists of two systems - a firewall and wireless access point. Our routers also have a third system - a cellular modem. To learn more, check out our Getting Started Guide.
A modem is a component within the mobile router. All modems are categorized by the type and quality of its components - higher category (CAT) modems are typically faster and will affect the device's download and upload speeds. High CAT modems can also connect to multiple bands at the same time.
Yes! Every purchase of a router through MobileMustHave includes free training to help you learn how to use and optimize your new device.
Still not sure? We also offer remote setup for a small fee - we'll remote into your device and complete your setup and optimization for you!
All routers with cellular modems have multiple SIM card slots - but if there's only one modem in the router it can only use one SIM card at a time. Multi-modem devices can operate multiple SIM cards at once, leading to more reliable connectivity.
Yes! We have hand curated bundles for people just like you that include the essentials for internet connectivity - the router, antenna, and power system. We also recommend at least one data plan for internet on the go. Check them out here!
Find Something Your Speed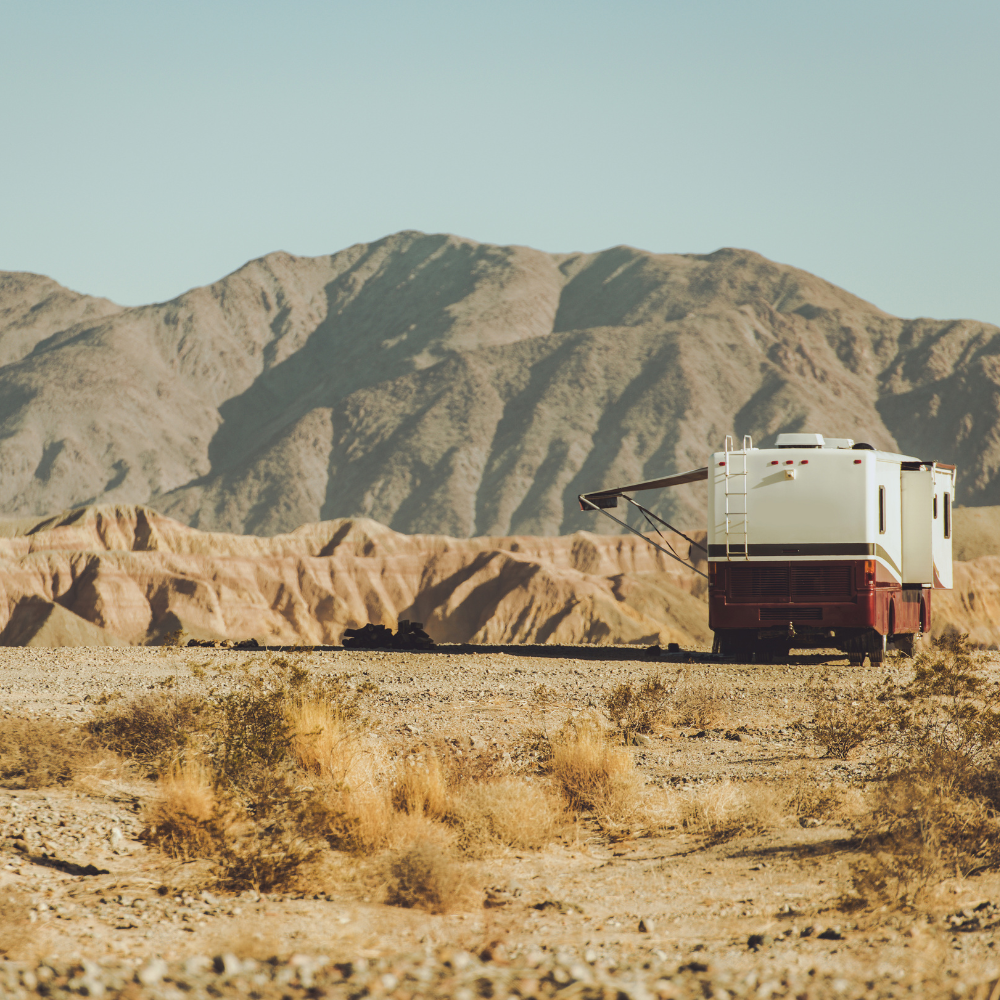 GOOD
Essential Connectivity
I need internet for web browsing, email, social media, or light internet use
Shop now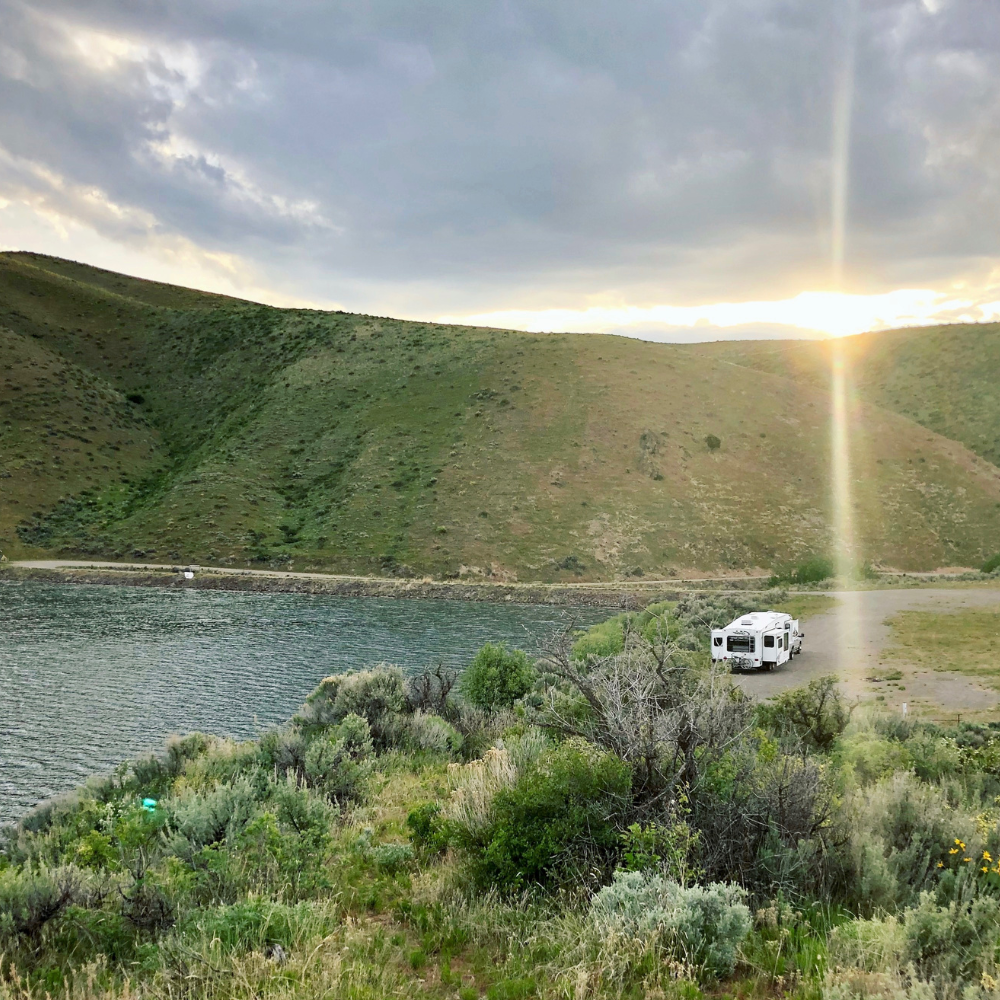 Better
Full Timer Connectivity
I need speed for streaming, more devices, or moderate internet use
Shop Now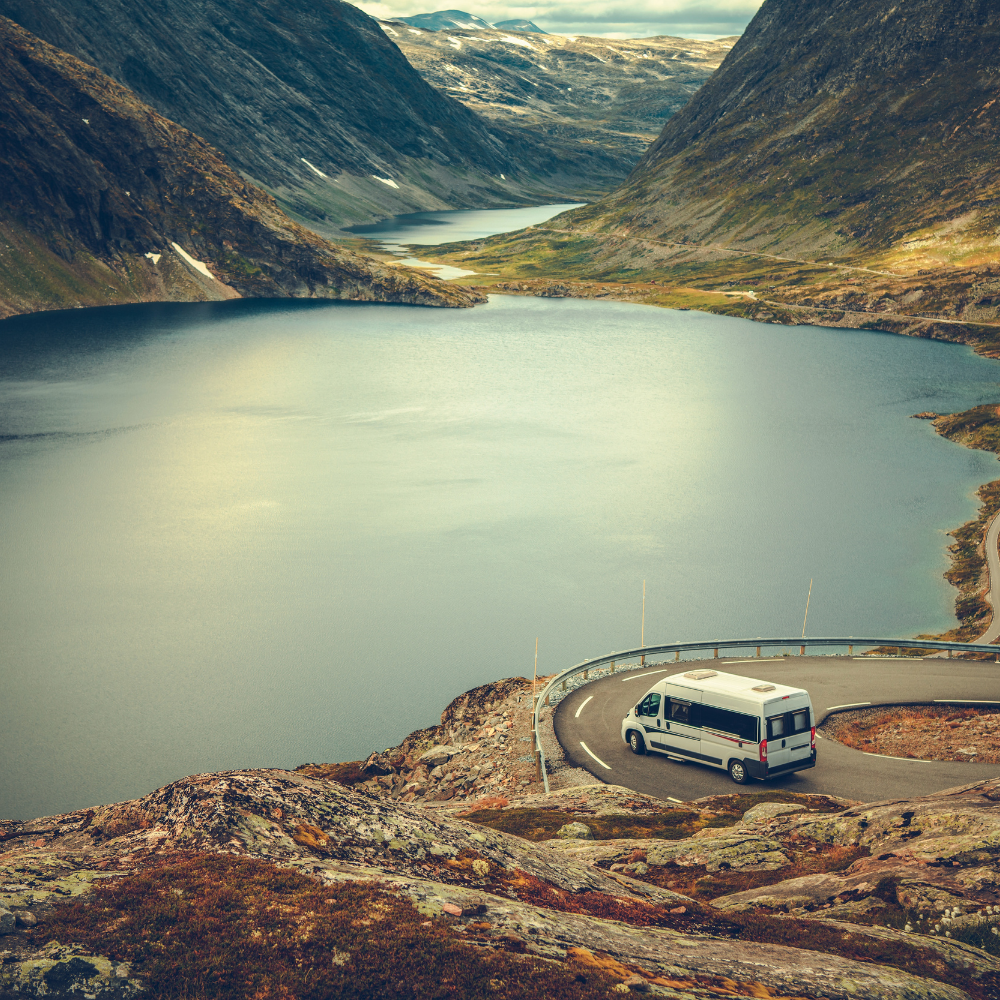 best
Road Warrior Connectivity
I need speed and reliability for remote working, online gaming, lots of devices, or heavy internet use
Shop Now
Why Choose MobileMustHave?
Quick Start Videos & Q&A with Every Purchase
100% 30 Day Money Back Guarantee
Optional Device Setup & Configuration
The Best No Contract Data Plans