Get Cables In, Keep Water out.
Modular Cable Entry Solutions for Connectivity, Solar & All Weather Conditions
With these new revolutionary cable management and cable entry systems, you'll future proof your installation by creating a water tight, modular cable entry solution ideal for RV & Marine applications. After 3+ years of battle testing, we've partnered with Icotek, a leading German manufacturer of cable entry and cable management solutions. Route, organize and seal your antenna, solar, Starlink, and whatever else you can think of!
Upgrade Your Build With Icotek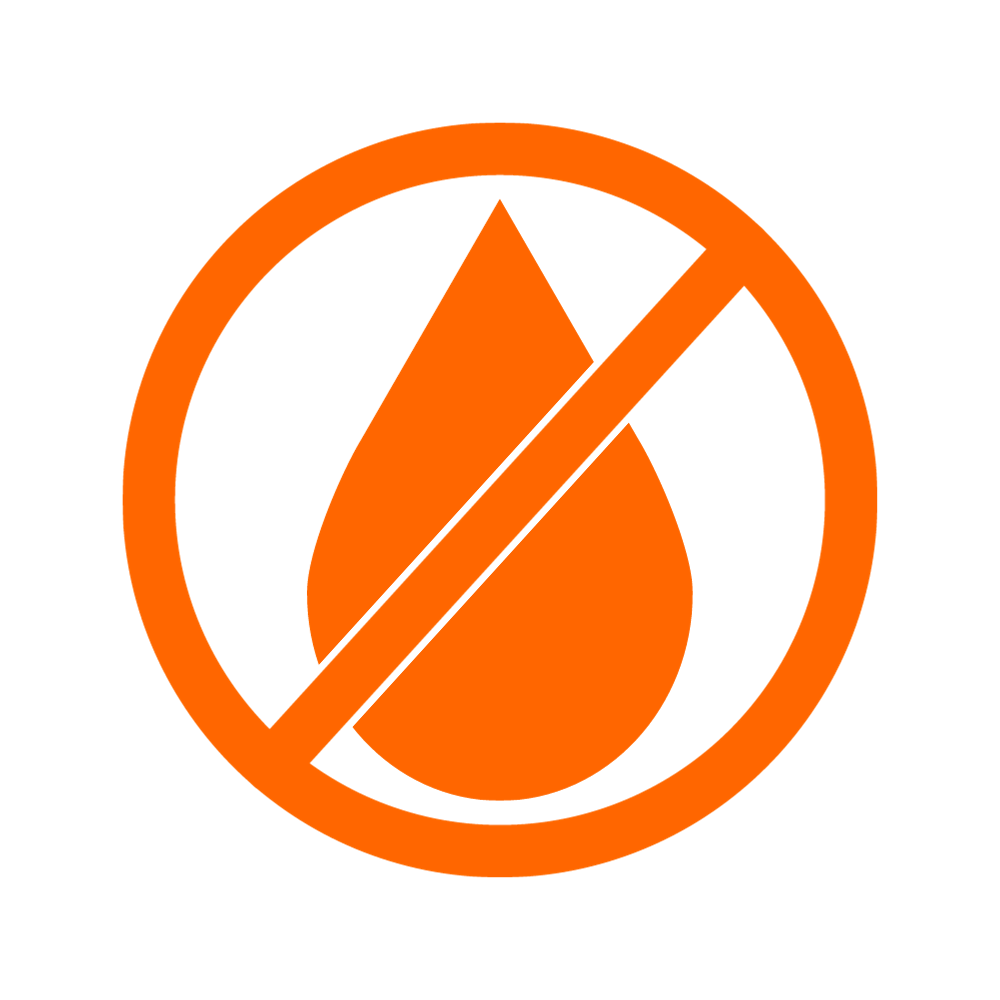 IP-Rated Waterproofing
Protect your RV from water egress with these IP54-IP68 rated cable entry solutions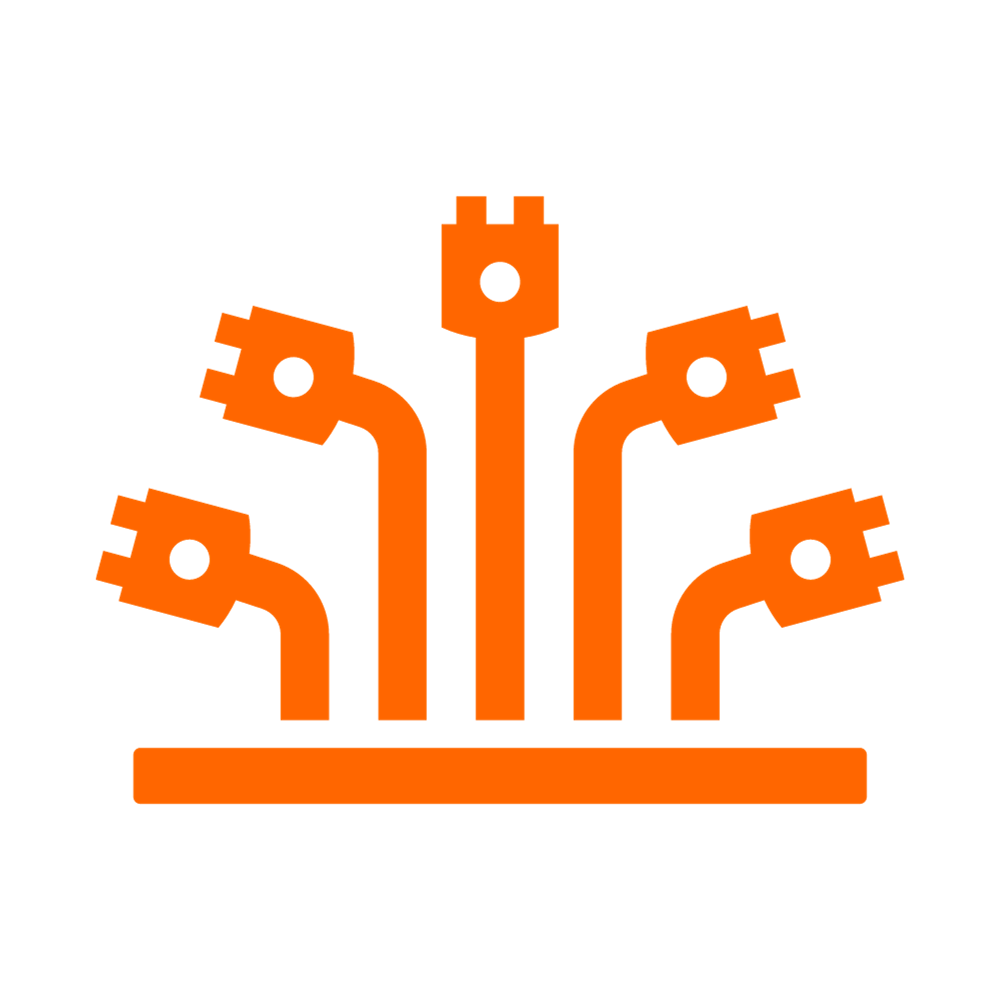 Maximum Cable Density
Maximize your space and cables with this space-saving management system
Quick & Easy Assembly
The split design of Icotek's system easily accepts your cables and seals them with the frame lid
Want to Build Your Own Cable Entry System?
Have a unique setup on your rooftop? Want complete control over your housing shape, size, or grommets? Build your own cable entry system with our wide selection of housings and cable management grommets.
Easy Rooftop Installation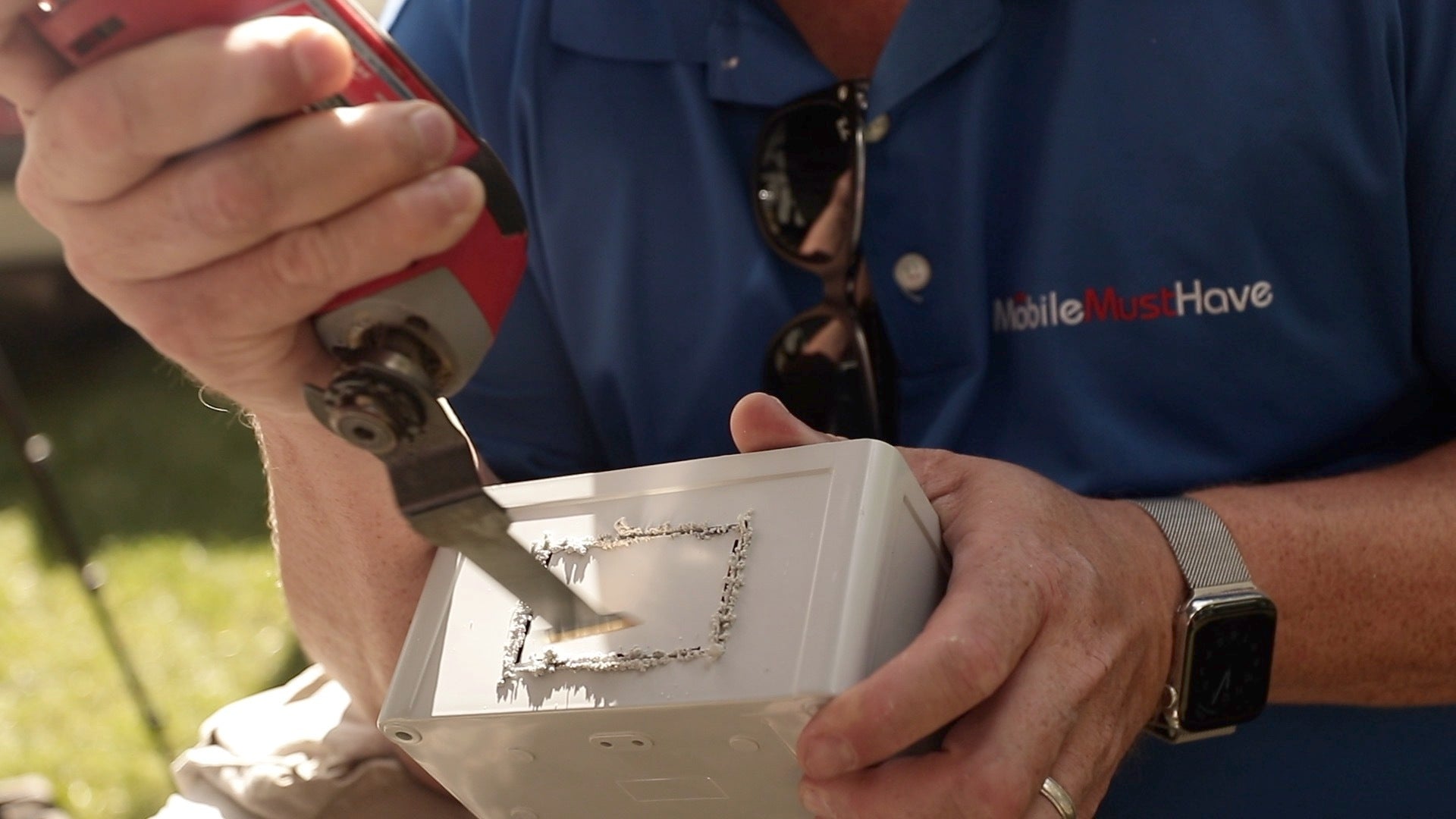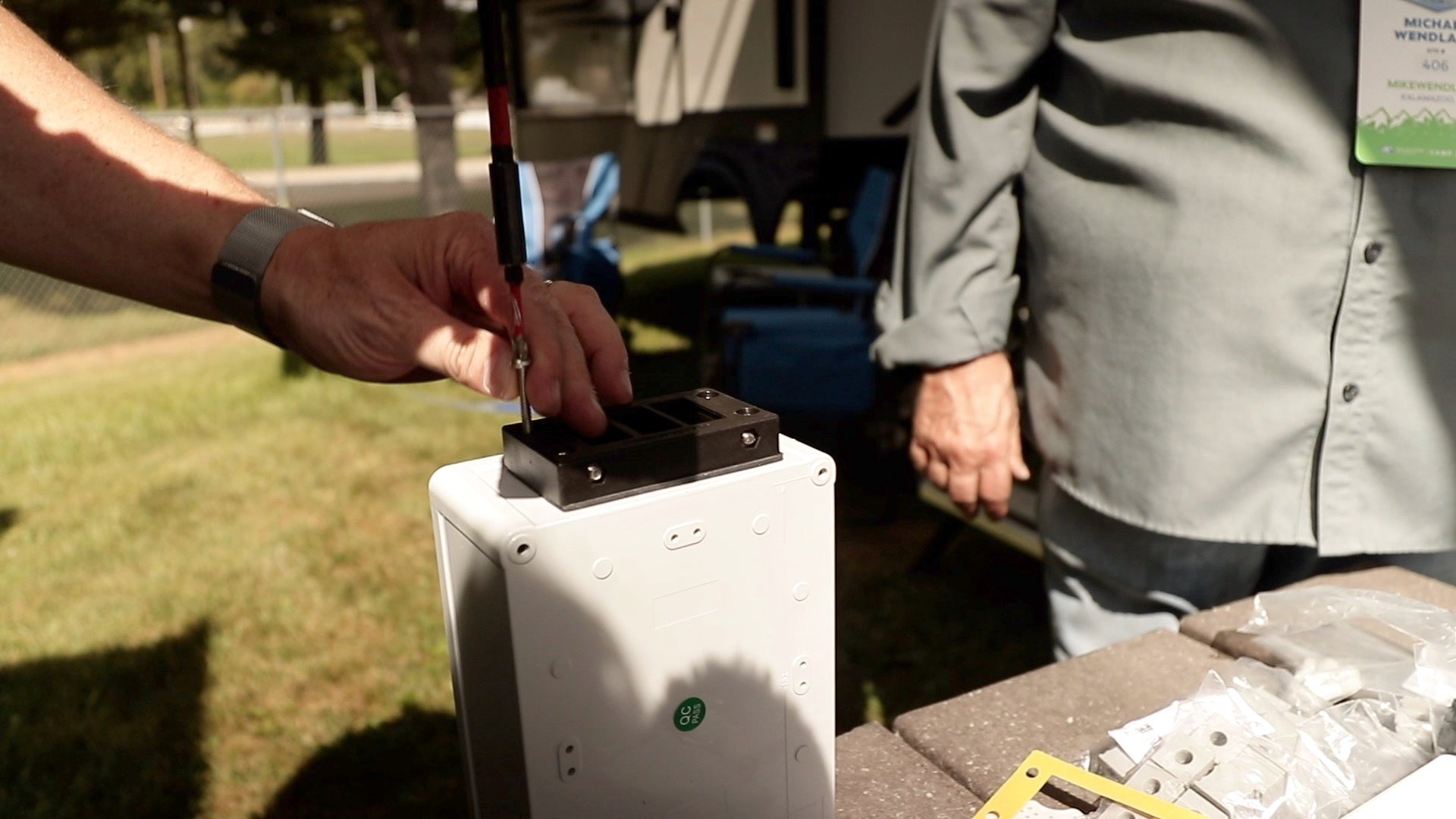 T W O
Install Your Housing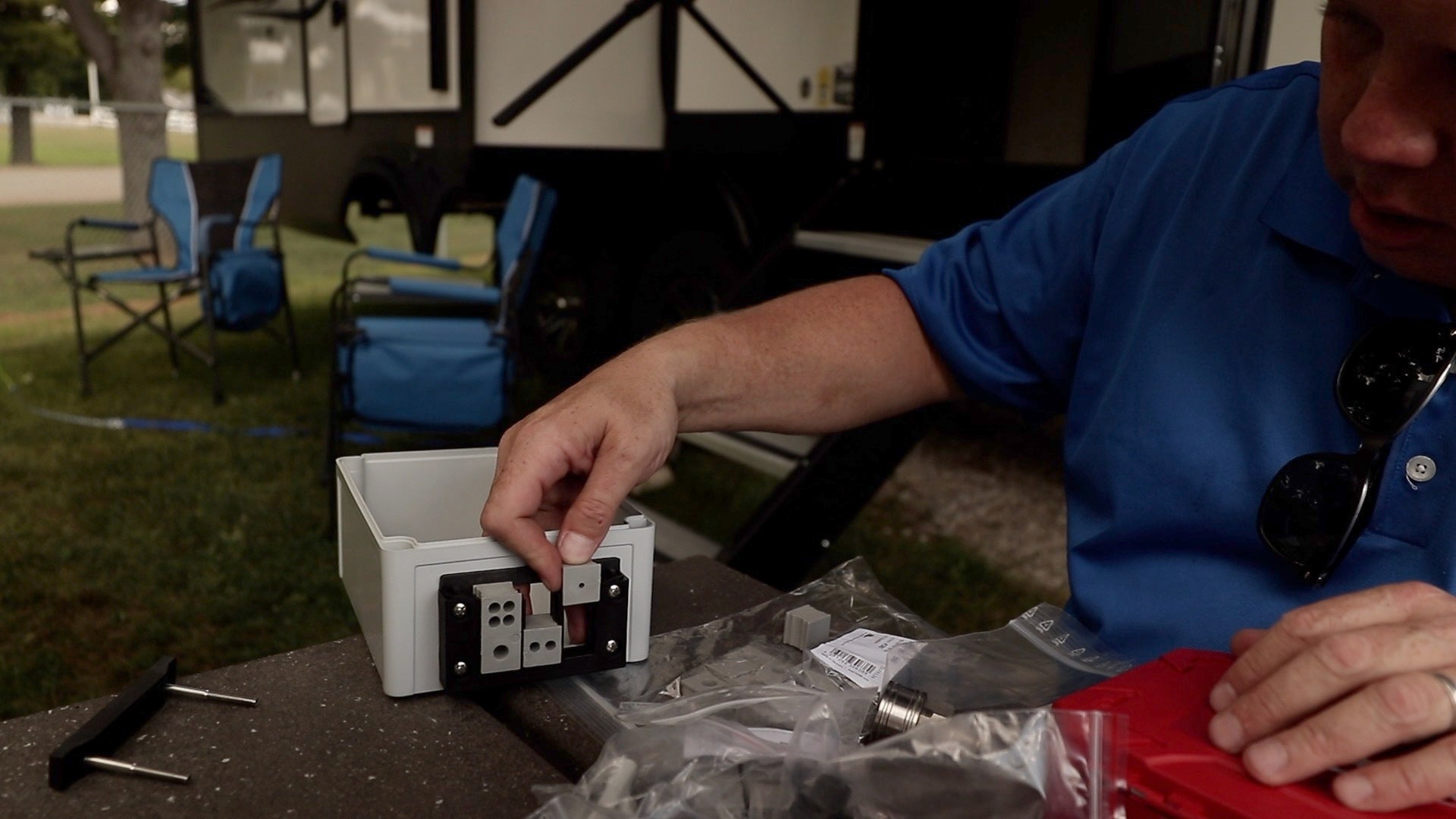 T H R E E
Confirm Grommet Placement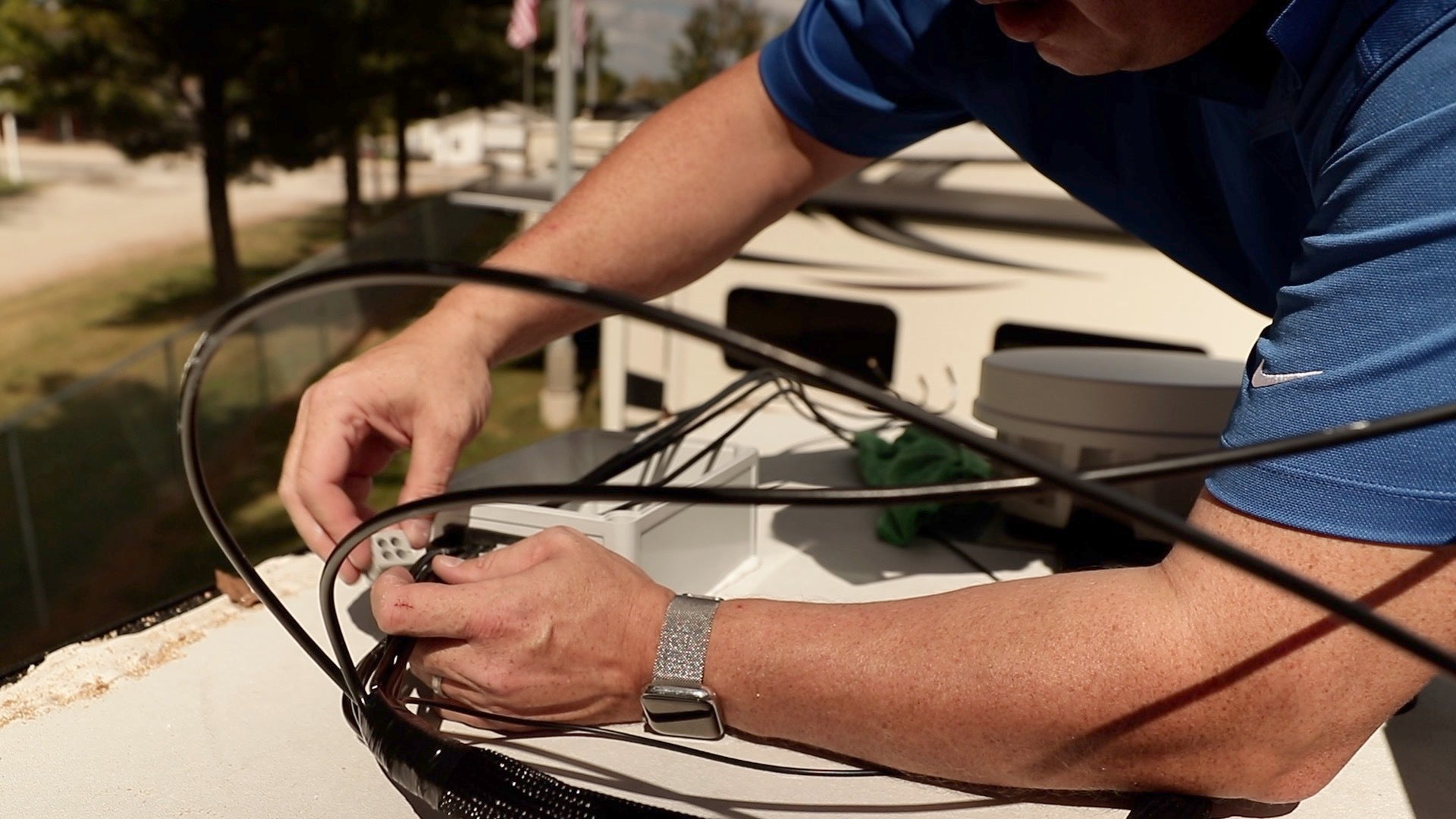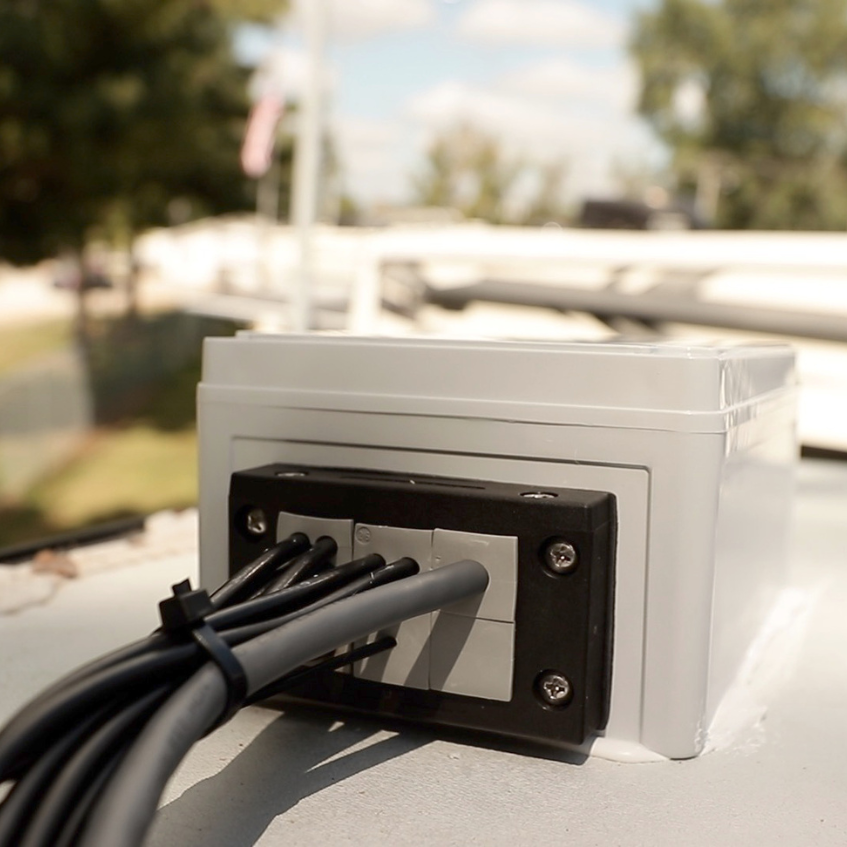 F I V E
Close Housing in Place
Why Choose MobileMustHave?
Quick Start Videos & Q&A with Every Purchase
100% 30 Day Money Back Guarantee
Optional Device Setup & Configuration
The Best No Contract Data Plans