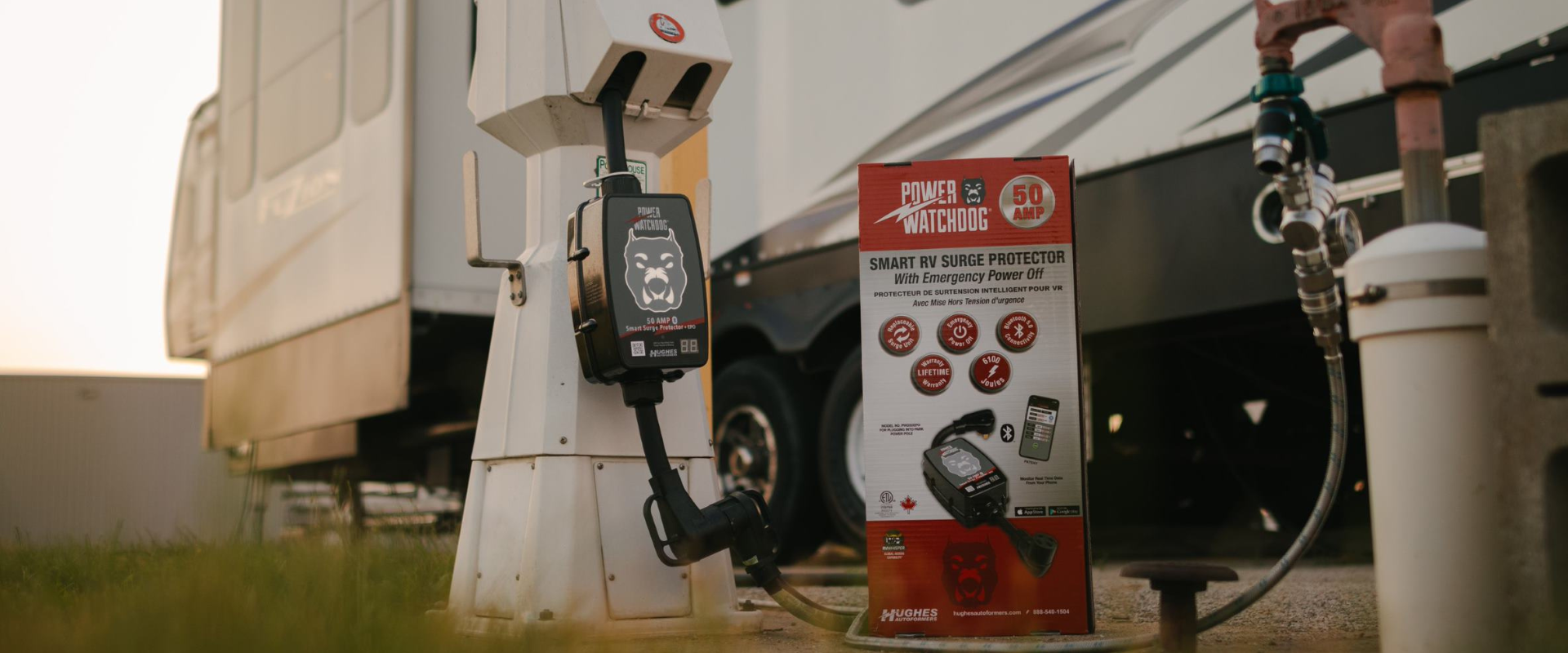 The last surge protector you'll ever buy.
Protect your RV with industry-leading surge protection technology from Hughes Autoformers.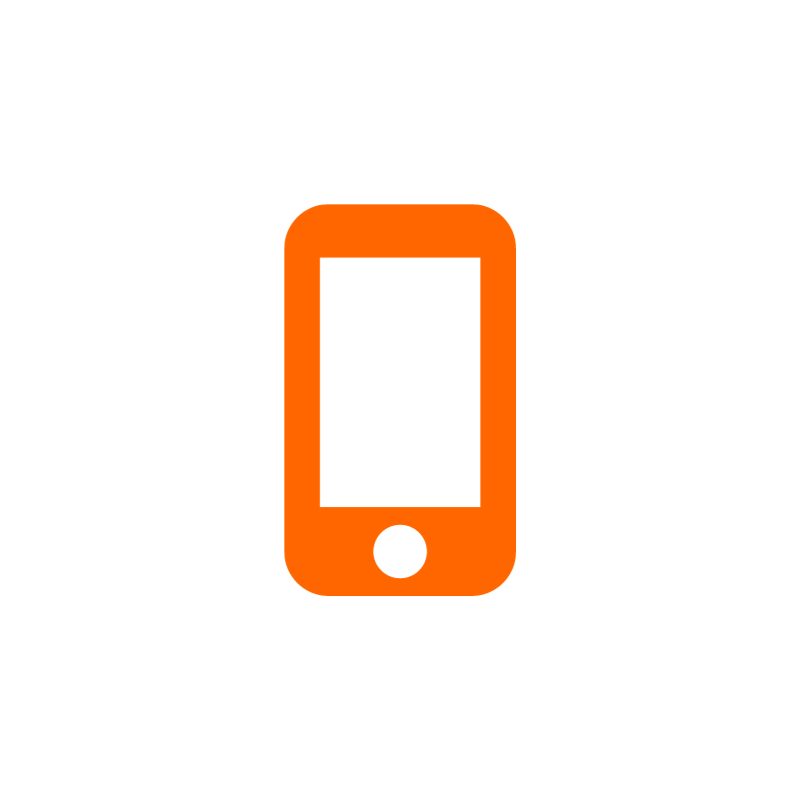 REAL-TIME MONITORING
Stay in-the-know about park power conditions and energy usage with the free Power Watchdog phone app.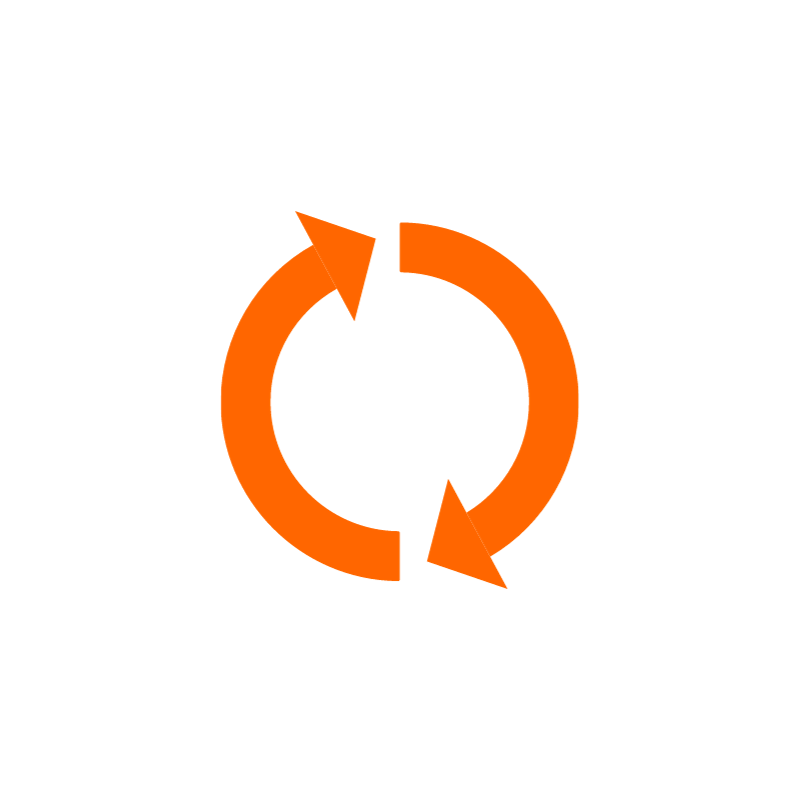 EASY-TO-REPLACE MODULE SYSTEM
Easily replace surge protection modules damaged by large power spikes, so you experience no downtime.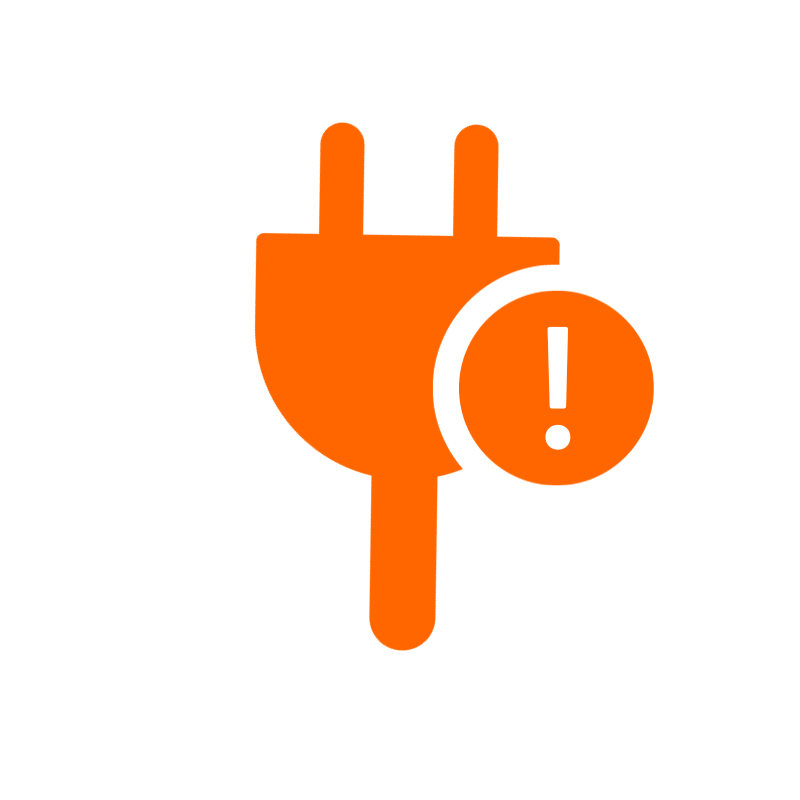 EMERGENCY POWER SHUTOFF
Protect your RV with advanced circuit analysis to automatically shut off power in emergency situations.  
Designed specifically for the unique electrical demands of RVs, these surge protectors and voltage boosters shield your vehicle's sensitive electronics from power surges and fluctuations. Safeguard your RV's appliances, entertainment systems, and electrical components from faulty park wiring.

Don't let unpredictable power fluctuations dampen your trip. With emergency power shutoff (EPO), live monitoring via phone app, and easily replaceable modules, you can travel with confidence knowing that you are protected form dangerous spikes and surges.