Add the code "flyer10" at checkout and get a 10% discount.
Receive an additional 10% and other member benefits by becoming an MMH Insider today or browse the products below.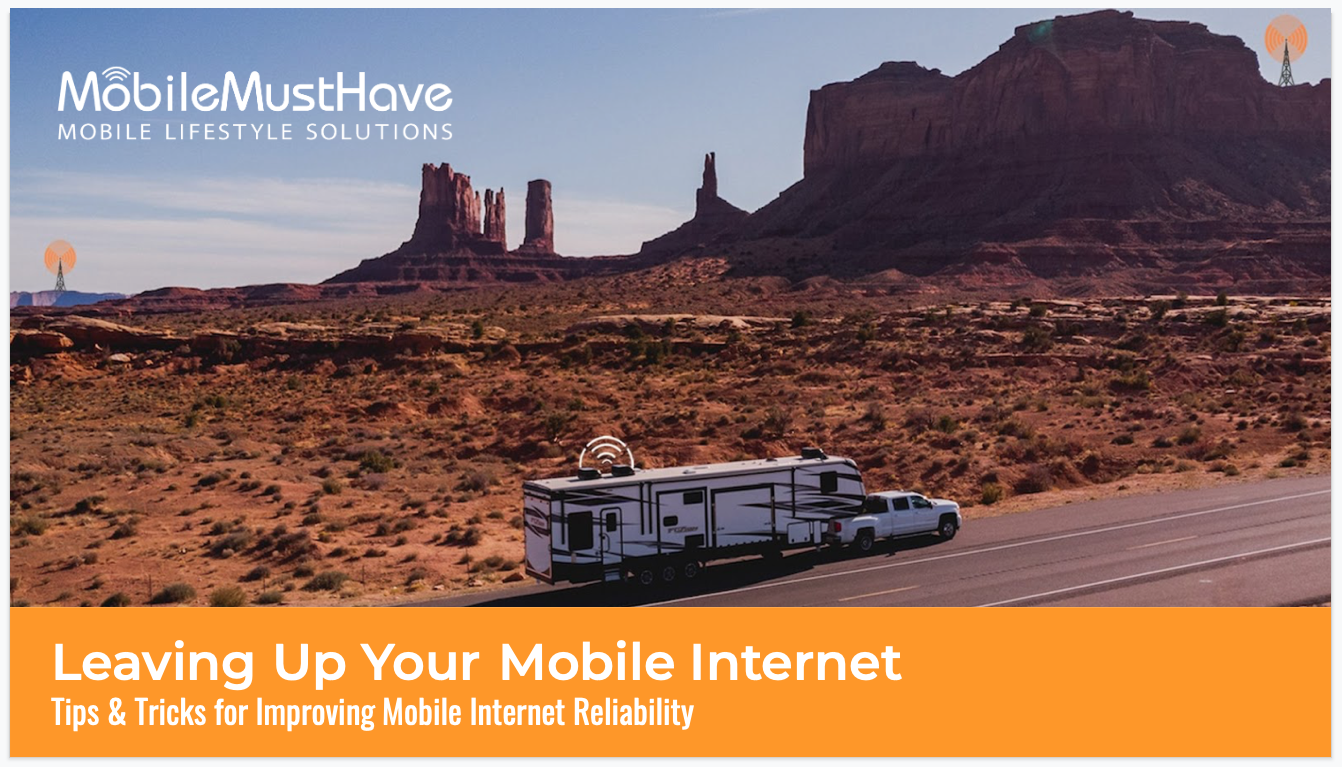 Turn-Key RV Internet Bundles
Full-Timer Internet Bundle
Affordable single cellular solution with everything you need to stay connected.
SHOP NOW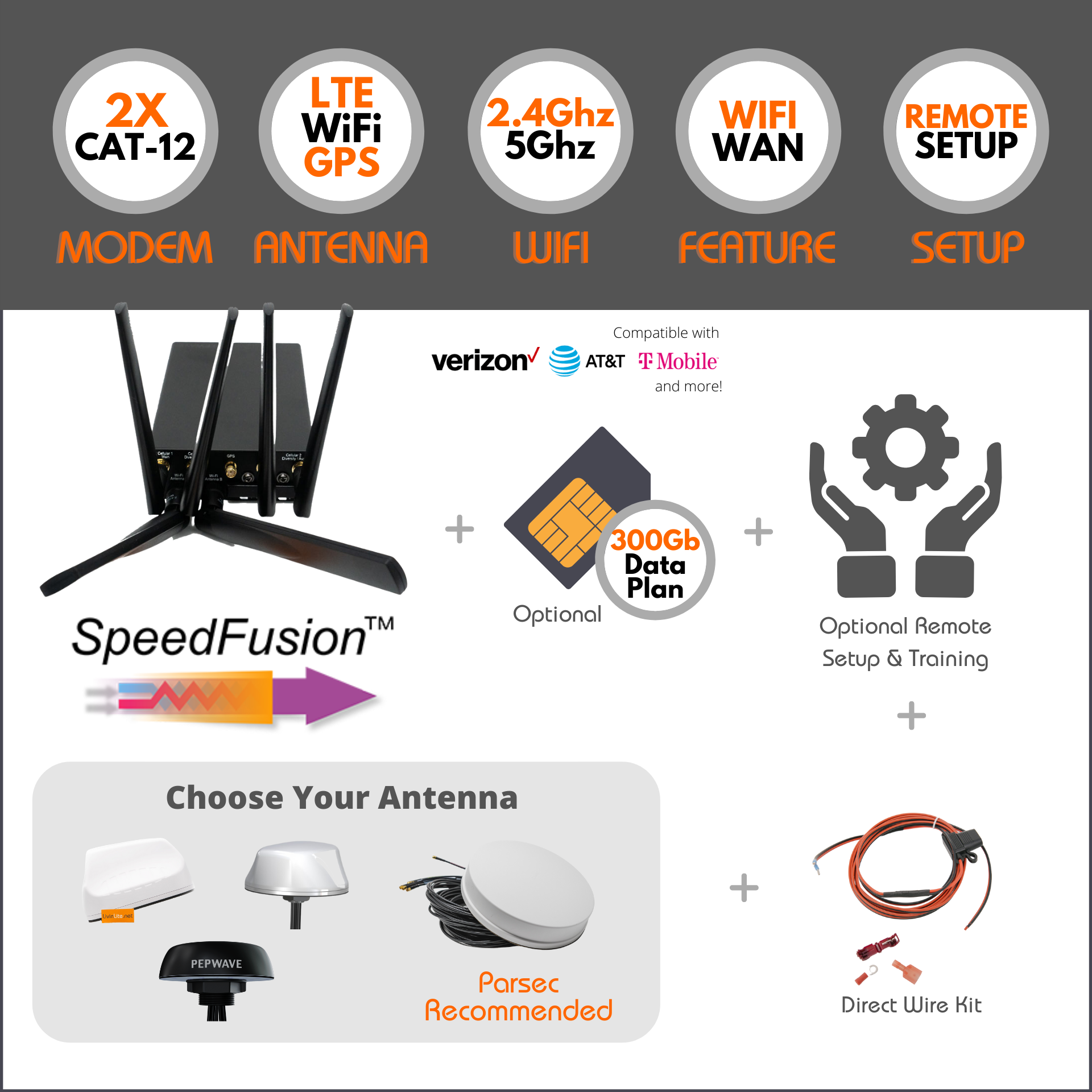 Ultimate Road Warrior Internet Bundle
Dual-cellular internet solution with bonding for ultimate reliability for mobile work & play.
SHOP NOW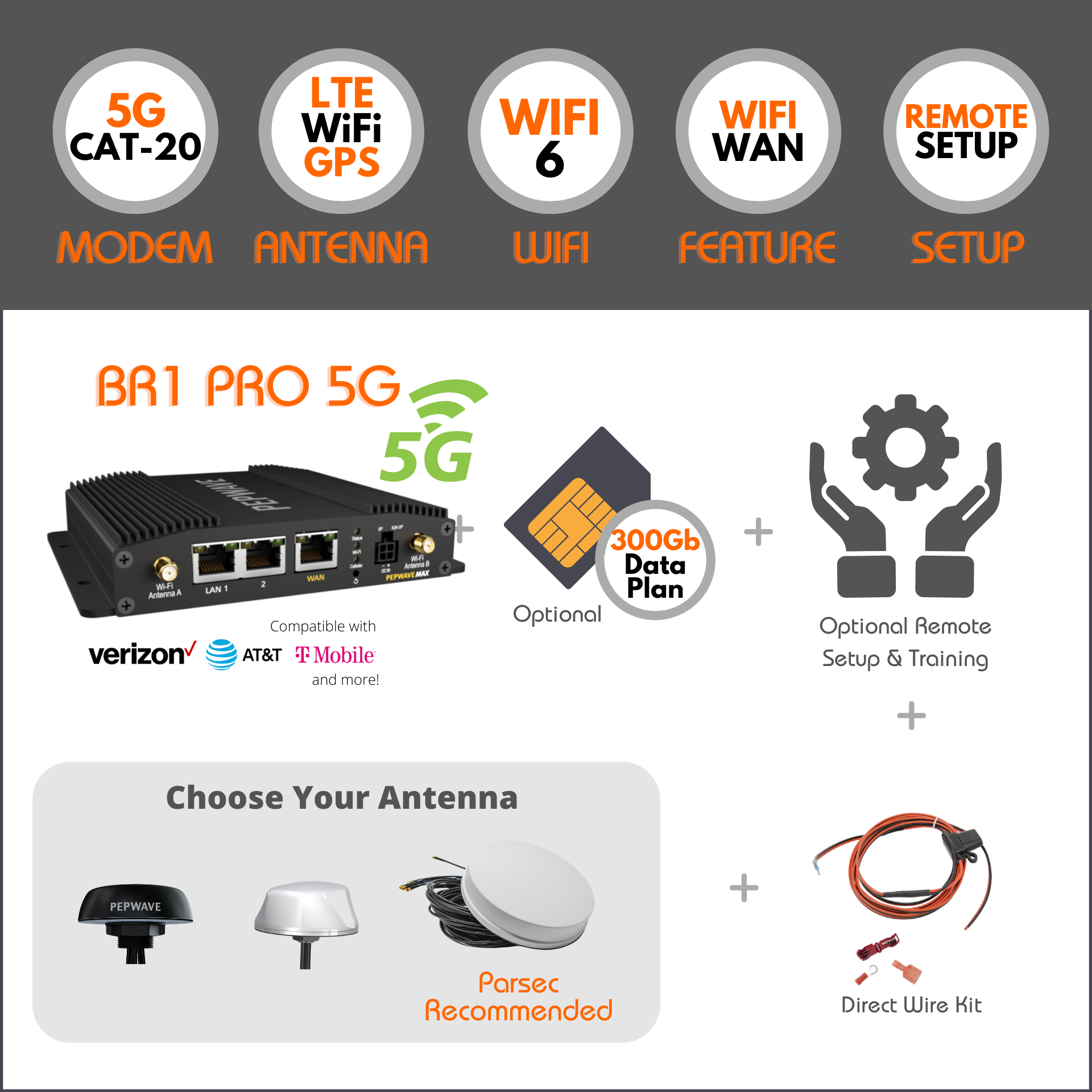 Speed Demon Internet 5G Bundle
Ultra-fast single cellular solution with multiple sim card slots.
SHOP NOW
You might also like
*PRICING SHOWN BEFORE DISCOUNTS
Tire Inflation
*PRICING SHOWN BEFORE DISCOUNTS
Tire Monitoring
*PRICING SHOWN BEFORE DISCOUNTS
Industry Leading Water Filters
*PRICING SHOWN BEFORE DISCOUNTS
Portable Power Solutions
*PRICING SHOWN BEFORE DISCOUNTS