The Peplink Max Transit 5G mobile router boasts a Cat-20 / 5G modem for blazing fast downloand and upload speeds on the nation's cellular 5G nationwide networks.
The Transit 5G is a complete mobile internet solution for travelers who are looking to use Cellular data as their primary mode of staying connected. The Transit 5G has two sim slots allowing you to load this router with multiple sim cards from multiple carriers allowing you to select which sim/carrier is in use by the modem. The signal from your cellular connection is then re-broadcasted wirelessly inside your coach, yacht, travel trailer or rural home using the units high powered 802.11ac/a/n and 802.11b/g/n 2x2 MIMO WiFi antennas. You get powerful 2ghz (long-range) and 5ghz (high speed) wireless connectivity while also getting wired ethernet ports for your most demanding devices like VOIP phones or desktop computers/workstations.
The Transit 5G also has a Wireless Controller built into the unit allowing for management of external wireless access points for larger wireless deployments. While you can use external access points with modems that do not have an integrated controller setup and configuration is more complicated so we encourage customers who are interested in adding additional access points to look at the Transit Series for this purpose.
You can also utilize the TransitTransit 5G LTE-A's Wifi-As-Wan functionality to connect to campground wifi in addition to utilizing the cellular modem. For the advanced user, you can load-balance multiple connections (advanced feature) allowing you to utilize wireless/wired and cellular connections simultaneously. Truly an industrial-grade, mobile workhorse for the serious travel enthusiast.
The unit's highly customizable web interface supports a variety of advanced routing features and will satisfy the needs of power users while being extremely easy to use for the non-technical as well. The unit accepts 12v inputs (bare wire screw-down terminals) or you can use the included AC adapter for 110v installation.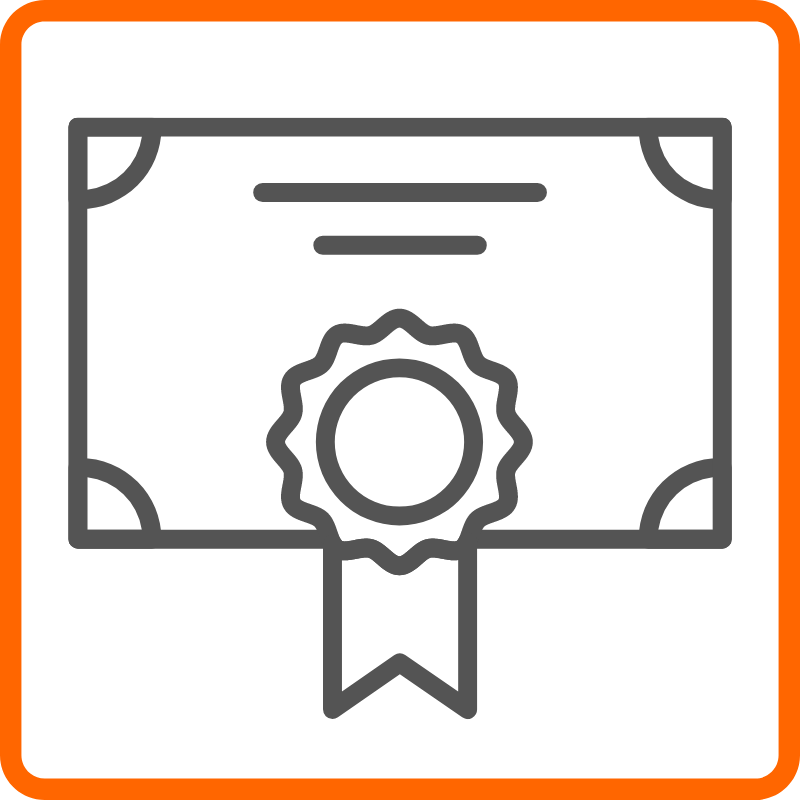 Certified Pre-Owned
The mobile router listed on this page is a Certified Pre-Owned Device. Certified Pre-Owned devices have been returned by customers and are fully tested by our technical support team and repacked in like new condition. Certified Pre-Owned devices come with a 90-Day Warranty from MobileMustHave.com and generally come with 3-11 months of factory warranty remaining. Warranty options can be extended at time of checkout for additional coverage if desired. Enjoy additional savings from standard prices by purchasing a Certified Pre-Owned Device today.
SpeedFusion Licensed
The device listed on this page is licensed for SpeedFusion access. SpeedFusion is Peplink's proprietary WAN bonding solution that can bond multiple internet connections together into a single, more resilient connection for added connection reliability. SpeedFusion capable devices create a VPN tunnel which allows multiple internet connections to act as a single connection. SpeedFusion supports WAN-Smoothing, a technology which helps to prevent packet-loss which is typically the cause for unstable internet connections. In order to utilize SpeedFusion you must either host your own SpeedFusion instance at a secondary location/datacenter, or utilize Peplink's SpeedFusion Cloud service which is available for an additional monthly subscription fee. This device includes 1TB of SpeedFusion cloud transfer at up to 100Mbps per second. For more information on SpeedFusion and SpeedFusion cloud please contact us below.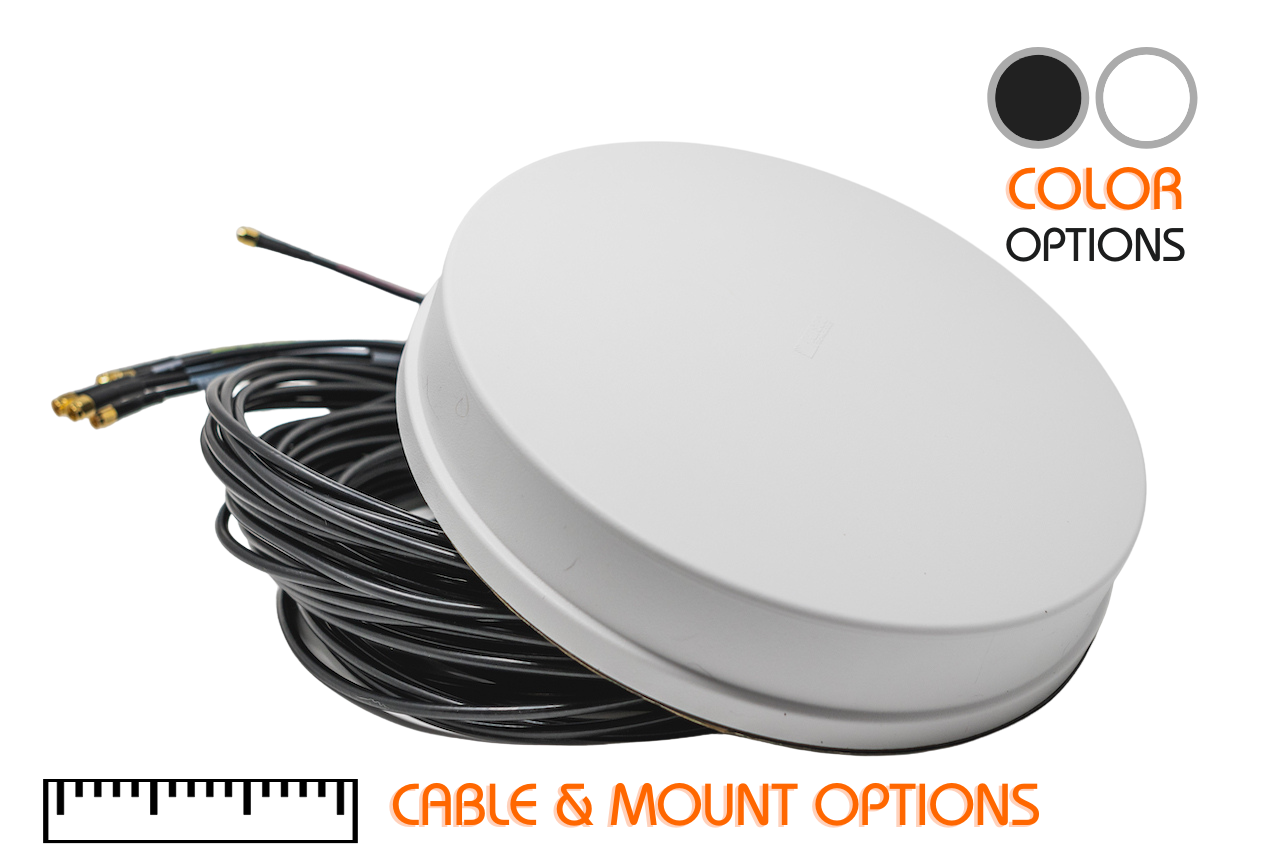 Roof Antenna Support
This mobile router comes with indoor antennas that provide 3db of cellular gain. Upgrading to an optional roof antenna can provide significant signal improvement by moving the cellular antenna outside, at higher elevation and provide you the benefit of an antenna with higher gain specifications. Roof antennas can be added now with a bundle discount by checking out our Internet Bundle Section, or at a later date based on your needs.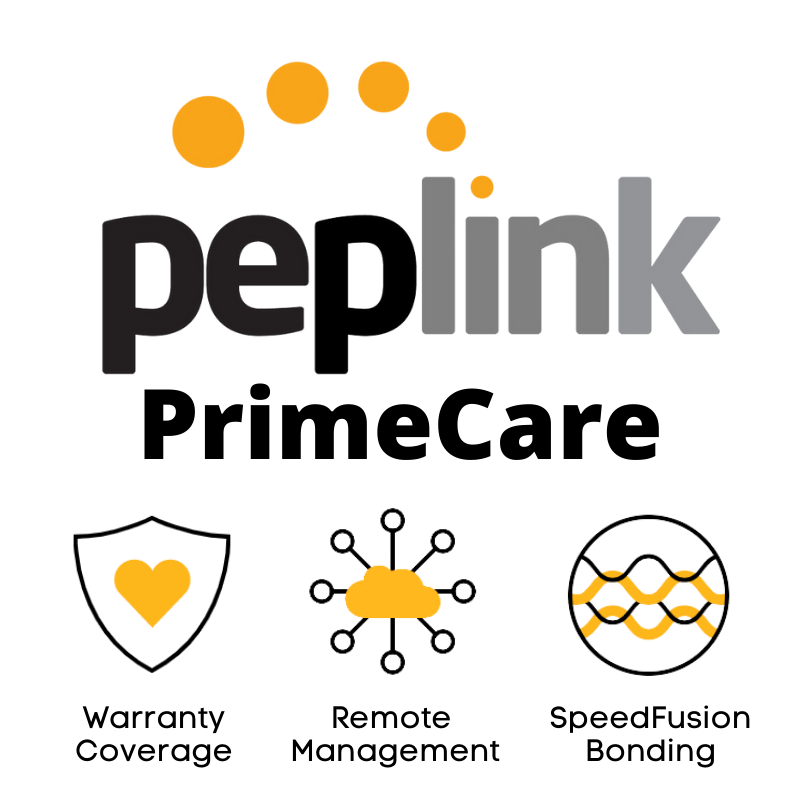 Primecare
This is a PrimeCare device. PrimeCare includes a factory replacement warranty, centralized cloud management, and SpeedFusion and SpeedFusion Hub licenses for WAN Bonding functionality. PrimeCare devices include 1 Year of PrimeCare with your purchase. Licensing PrimeCare beyond year one can be purchased now (options above). Basic functionality will remain if PrimeCare expires. Factory Warranty, InControl Cloud Management and SpeedFusion will stop functioning until the PrimeCare license is renewed.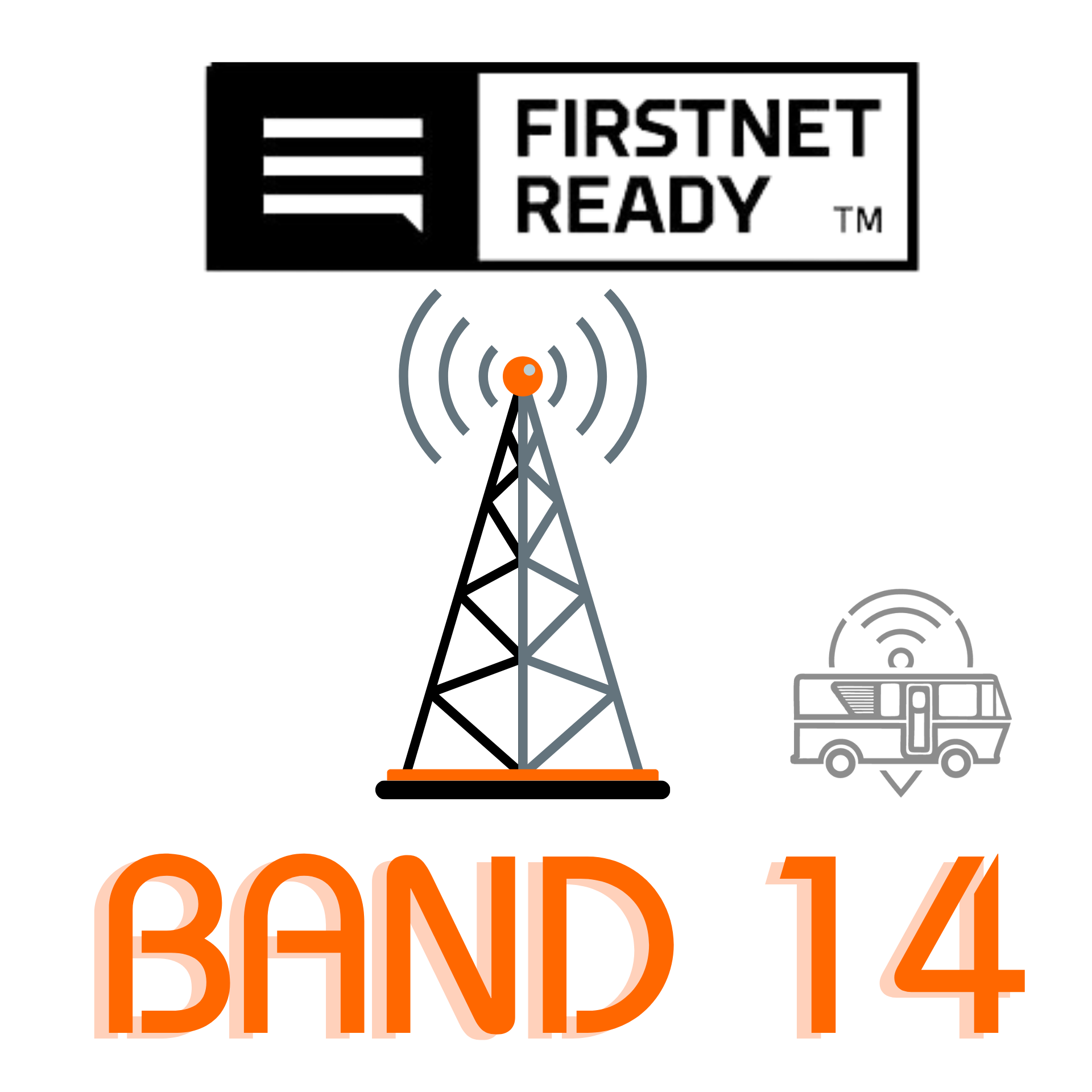 FirstNet Ready
This device is FirstNet Ready! FirstNet is the nationwide public safety communications platform dedicated to America's first responders. Being built with AT&T, in public-private partnership with the FirstNet Authority, FirstNet utilizes Band-14, which is reserved for public safety but is also being marketed as available to the public for additional bandwidth capacity. In testing Band-14 has been made available during non-emergency situations to the public to provide additional bandwidth and coverages to customers who have a modem that supports FirstNet's Band-14. Not all modems that support Band-14 are "FirstNet Certified" however they typically can connect to Band-14 in most areas. Information on FirstNet certifications can be found on Specification sheets located on the Documentation Tab. Additional information about FirstNet's use and technology can be found in this article from our friends at the RV Mobile Internet Resource Center.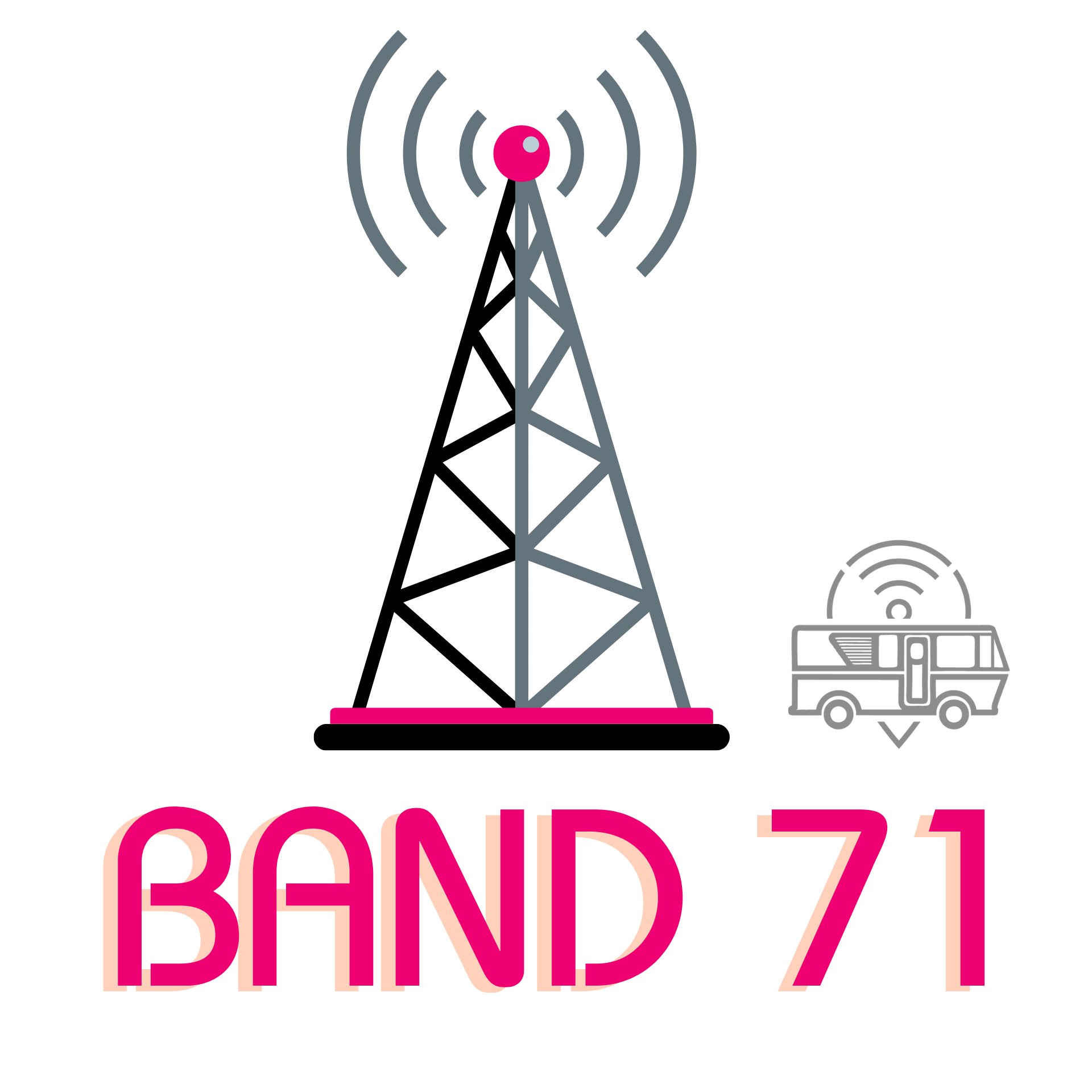 Band 71 Ready
This device supports Band 71. Band 71 is T-Mobile's rural cellular band that operates on 600mhz which provides significant increases in coverage on the T-Mobile network for customers traveling outside of urban areas. 5G ready devices that support Band 71 typically also support Band 71n which is the 5G band for T-Mobile. Note that not all devices are 5G devices so check the listing above but with or without 5G you will still achieve increased coverage on the T-Mobile network with any device that supports Band 71. For more information about Band 71, check out the Band 71 Guide from our friends at the Mobile Internet Resource Center.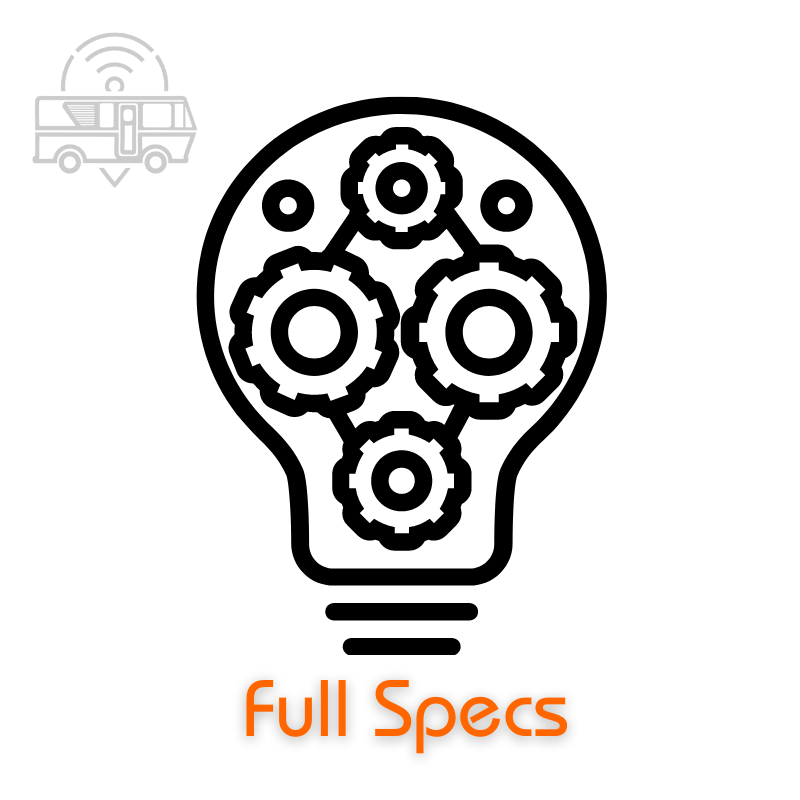 Full Specifications
Looking for the full specifications on this product? Not to worry, they are located above under the "Documentation" Tab just above by the product description.