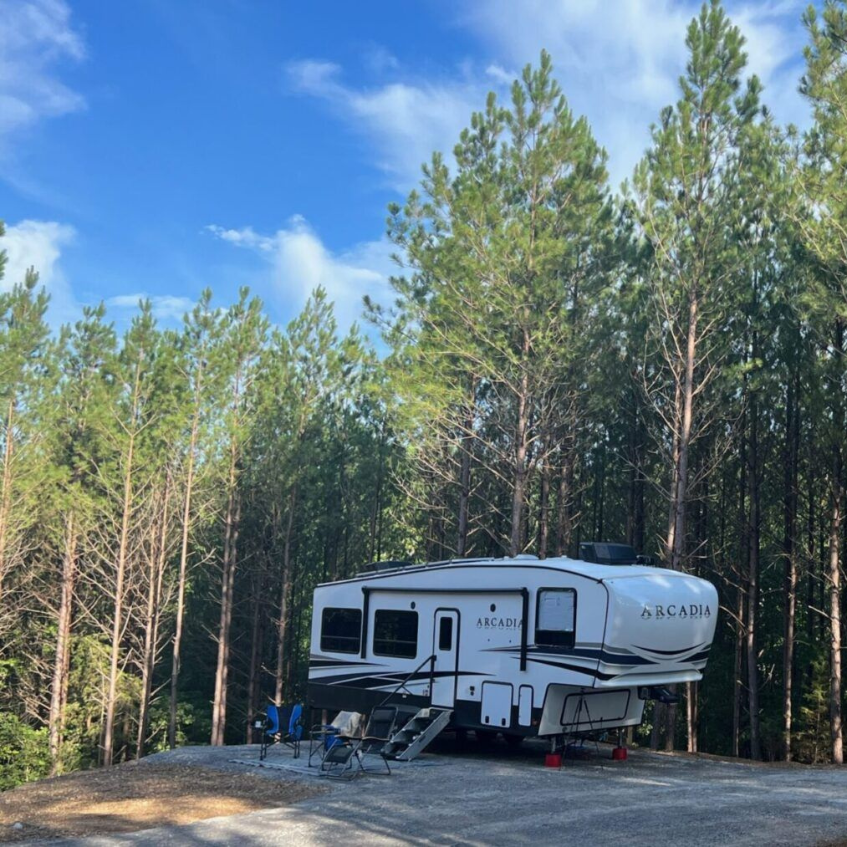 Welcome RV Lifestyle Readers!
Get to know MobileMustHave and our mobile internet solutions for high speeds and unbreakable connections
Who We Are
We are Erik and Kala, founders of MobileMustHave and full-time RVers since 2015! After helping hundreds of fellow RVers find the best solutions for common nomadic problems, we decided to start MobileMustHave with the mission of providing exceptional customer service and recommending incredible industry-leading products.
From complete internet bundles curated to get you up and running ASAP to customizing your own internet build, we are here to help you get amazing internet everywhere you go. Schedule a call with us to get our recommendation for your unique situation!
Over 2,000 Positive Reviews
Why Choose MobileMustHave?
Quick Start Videos & Q&A with Every Purchase
100% 30 Day Money Back Guarantee
Optional Device Setup & Configuration
The Best No Contract Data Plans