Peplink Balance 305 has up to 5 onboard WAN connections with 3 wired ethernet WAN ports and 2 USB ports for cellular WAN expansion. The Balance 305 has 1GB of router throughput and a rack mount chassis complete with a front LCD which displays useful information. For complete specifications see the Documentation Tab or contact one of our specialists via chat or schedule a consultation.
Multi-WAN Router (3 WAN) for Medium Business
3x GE WAN, 3x GE LAN
1U 19″ Rack-mount Chassis, Drop-In Mode, Advanced QoS
1Gbps throughput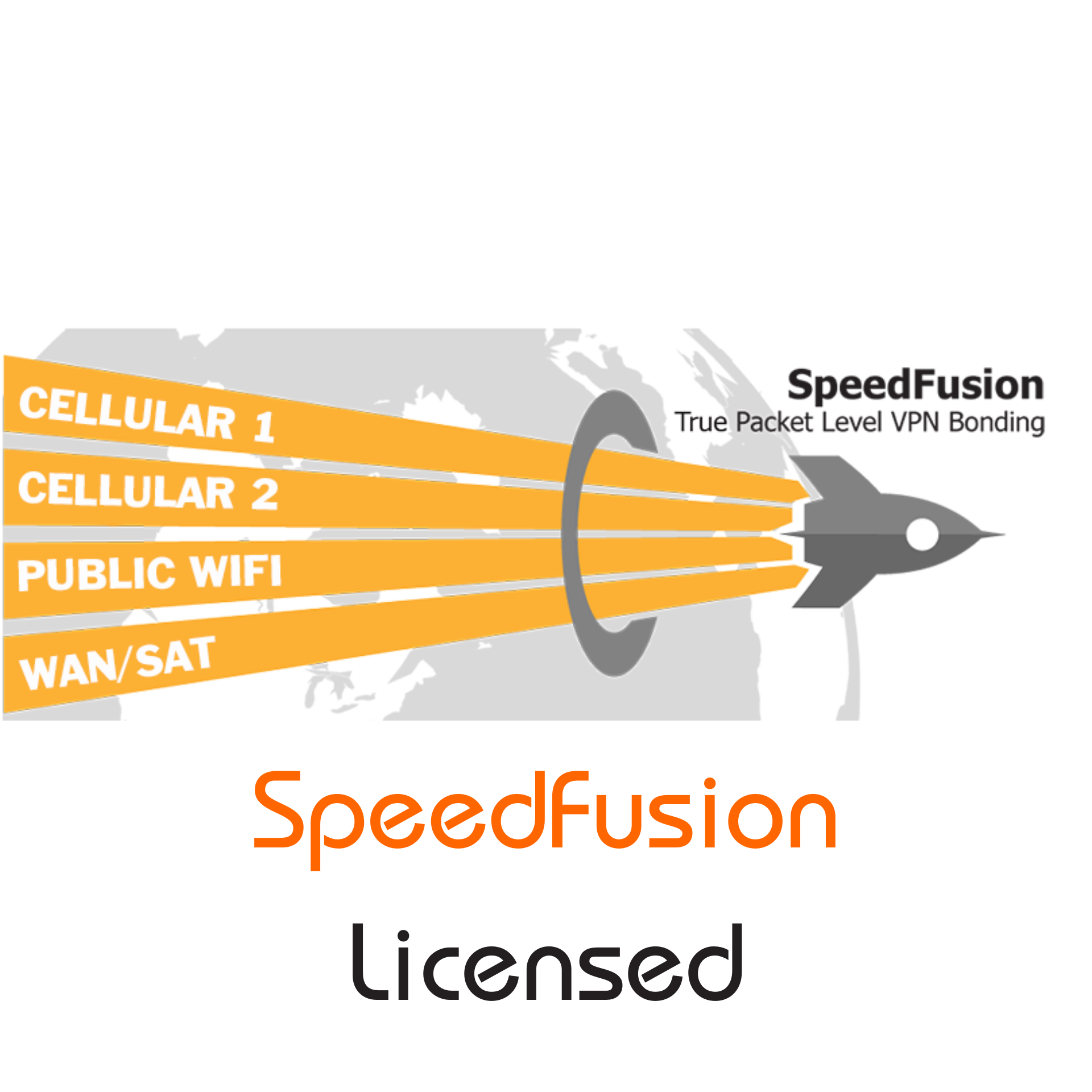 SpeedFusion Licensed
This device is licensed for SpeedFusion access. SpeedFusion is Peplink's proprietary WAN bonding solution that can bond multiple internet connections together into a single, more resilient connection for added connection reliability. SpeedFusion-capable devices create a VPN tunnel that allows multiple internet connections to act as a single connection. SpeedFusion supports WAN-Smoothing, a technology that helps to prevent packet loss which is typically the cause for unstable internet connections. In order to utilize SpeedFusion you must either host your own SpeedFusion instance at a secondary location/datacenter or use Peplink's SpeedFusion Cloud service which is available for an additional monthly subscription fee. This device includes data allotment for SpeedFusion cloud transfer at up to 100Mbps per second (amount of data will change based on the hardware). For more information on SpeedFusion and SpeedFusion Cloud, please reach out to us below.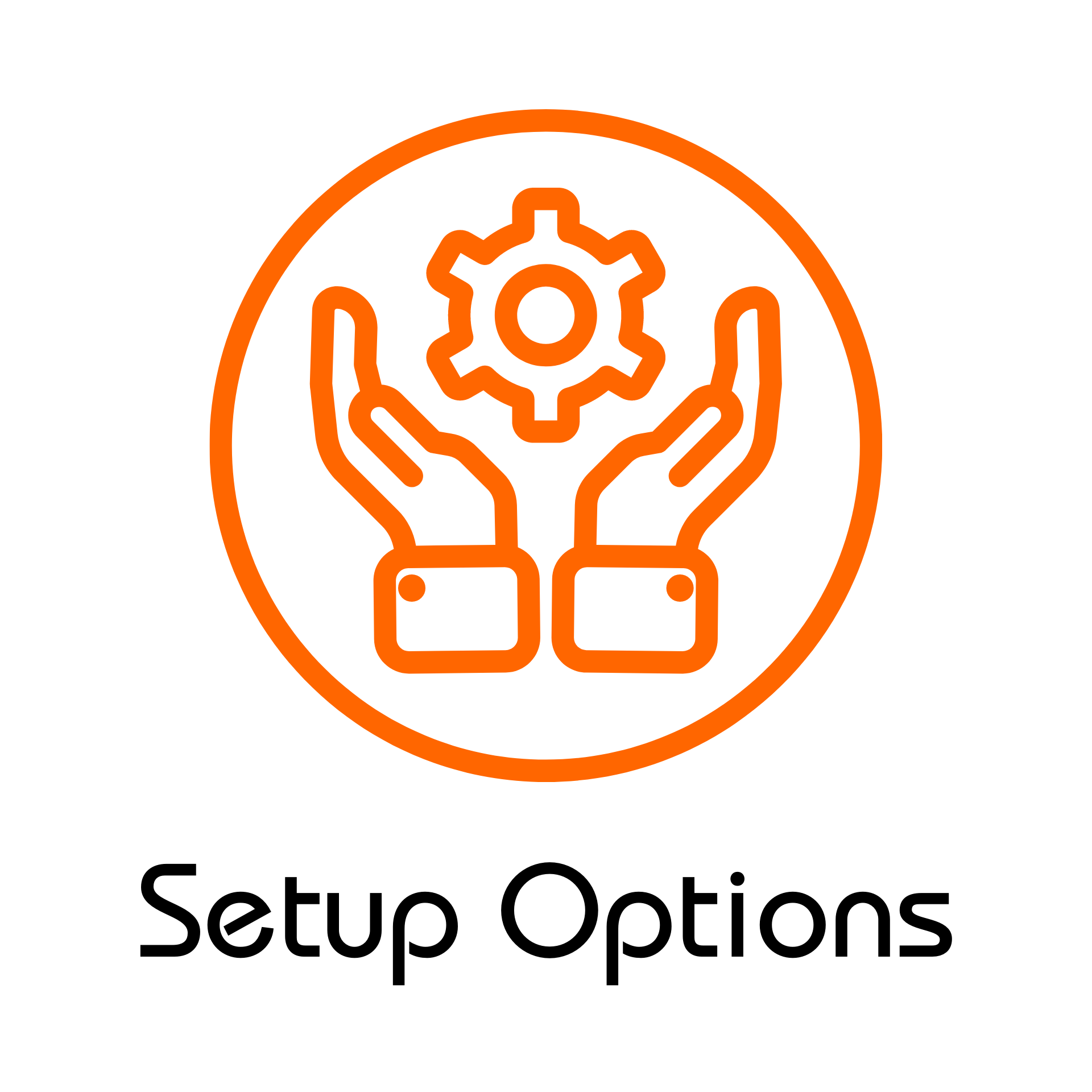 Device Pre-Configuration & Training Options
Do-It-Yourself Setup

– Once your order ships, detailed instructions will be emailed to your inbox complete with detailed installation guides for both mobile routers and roof antenna installations. Use our self-help installation guide to get from box to surfing the web in no time. What's best is the cost. Free!



Instructor Led Setup & Training Class

– Get personalized setup and training for your new mobile internet solution. Our team will help you get the unit online and will remotely configure common settings so that you can begin using the internet without having to break out the instructions manuals and learn tech talk. We will update the device to the latest secure firmware, setup your WiFi and passwords and give your WiFi a unique name of your choice. We will then verify the unit is functioning properly and setup remote access to your new mobile router through Peplink's secure Cloud Management Portal. You will then have access to live instructor led classes to review all of the basics on how to use your new mobile internet solution. All classes include a question-and-answer session to ensure all of your questions are answered and you can always return after a few weeks and attend a second class if you have more questions.
Full Specifications
Looking for the full specifications on this product? Not to worry, they are located above under the "Documentation" Tab just above by the product description.
Consultations
Talk with an Expert
Our team of mobile experts are available to help you pick the right solution. Click below to schedule a phone consultation.
Schedule a Consultation
Membership
Join & Save 10%
Access discount pricing not available to the public and save on your first purchase. Exclusive educational content and forum access. Earn 2x reward points on all purchases good towards future items. Membership can pay for itself with your first purchase.
Membership Options
Price Match Guarantee
Never pay more at MobileMustHave; we will match any advertised, authorized, in-stock, price or give you a $50.00 store credit. Terms and Conditions apply.
Education
Want to know even more?
We have partnered with the Mobile Internet Resource Center to help education and answer all your questions about mobile internet. MobileMustHave Members gain exclusive access to content and special discounts. Click below to learn more.
Learn more
Why Choose Us
Pick the Mobile Internet Experts
The MobileMustHave Team has 50+ years of combined expertise in networking and Information Technology. We are RVers too, and we put each product we sell through rigorous testing in our own RV.
Learn More
In Case you missed it!
Mobile Internet Bundles
Take the guess work out of selecting components by hand. Our bundles combine everything you need into a single package at a discounted bundle price.
Take me to them