Parsec's Weimaraner is an omnidirectional wall or pole mount 2x2 MIMO WIFI antenna that can transmit or receive WIFI signals. The indoor/outdoor antenna can be wall-mounted or pole-mounted and has an exceptional max gain of 8db. The Weimaraner supports 2ghz/5ghz WIFI networks and supports the latest WIFI 6 technology. If you are looking to pick up distant WIFI signals from a campground, or marina using WIFI-as-WAN functionality in your router, or if you are looking for an exceptional indoor/outdoor wireless transmitter for covering large areas this antenna is for you. The omnidirectional configuration means that there is no antenna to point as signals are received from all sides of this exceptional performing antenna.
Key Benefits
Omni Directional Pole Mountable Outdoor/Indoor Antenna
2x2 MIMO WIFI Functionality
Max Gain of 8db for exceptional performance
15' Cable Leads (QTY 2)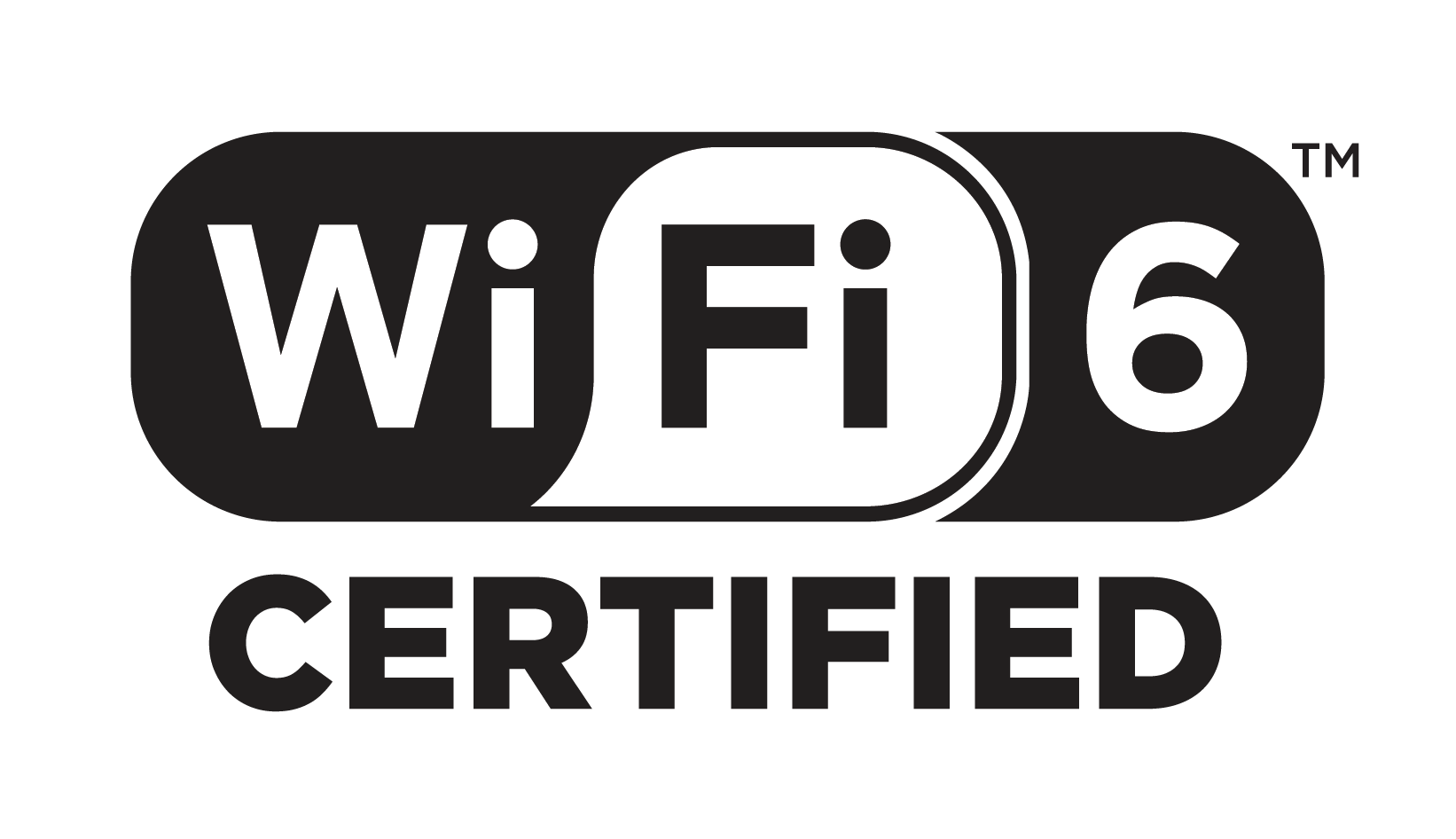 Wi-Fi 6 expands the WiFi band from 80 MHz to 160 MHz, doubling the channel width and creating a faster connection from your router to the device. With Wi-Fi 6, you can enjoy 8K movies, large file downloads and uploads, and responsive smart home devices – all without buffering. WiFi 6 allows for speeds of up to 9.6 gigabits per second (Gbps), up from WiFi 5's 3.5 Gbps.
This means faster internal file transfers and less speed loss between the modem to your device.
Customer Reviews
Write a Review
Ask a Question
06/22/2022
Works great
I use this along with the parsec akida and it works great for my mobile system. I work remotely with a lot a zoom calls and I have been very satisfied.