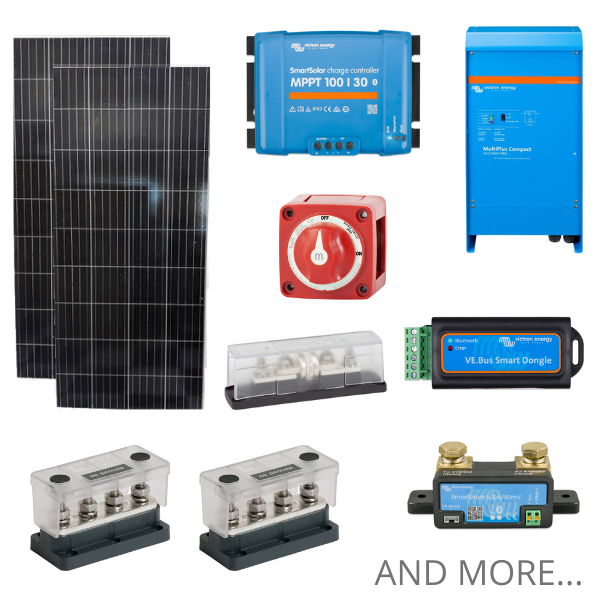 ---
Our 430W Solar Kit in the entry level solar kit in our lineup. This kit is an excellent fit for those wanting a smaller, but robust system for their weekend outings and vacations.
But don't be fooled...the components in this kit are similar to those in our larger 2500W+ kits. While this kit is less expensive than the larger kits, it is not cheaper in quality. The Inverter, MPPT and Battery Monitor can all be viewed and monitored utilizing Bluetooth and the Victron Connect app!
This kit contains the solar panels, cable, heat shrink, fuses, breakers, Dicor, etc. See the "What's Included?" tab for a more detailed description of the parts included.
Free shipping in the continental USA! Please be aware that contents of the kit may ship separately.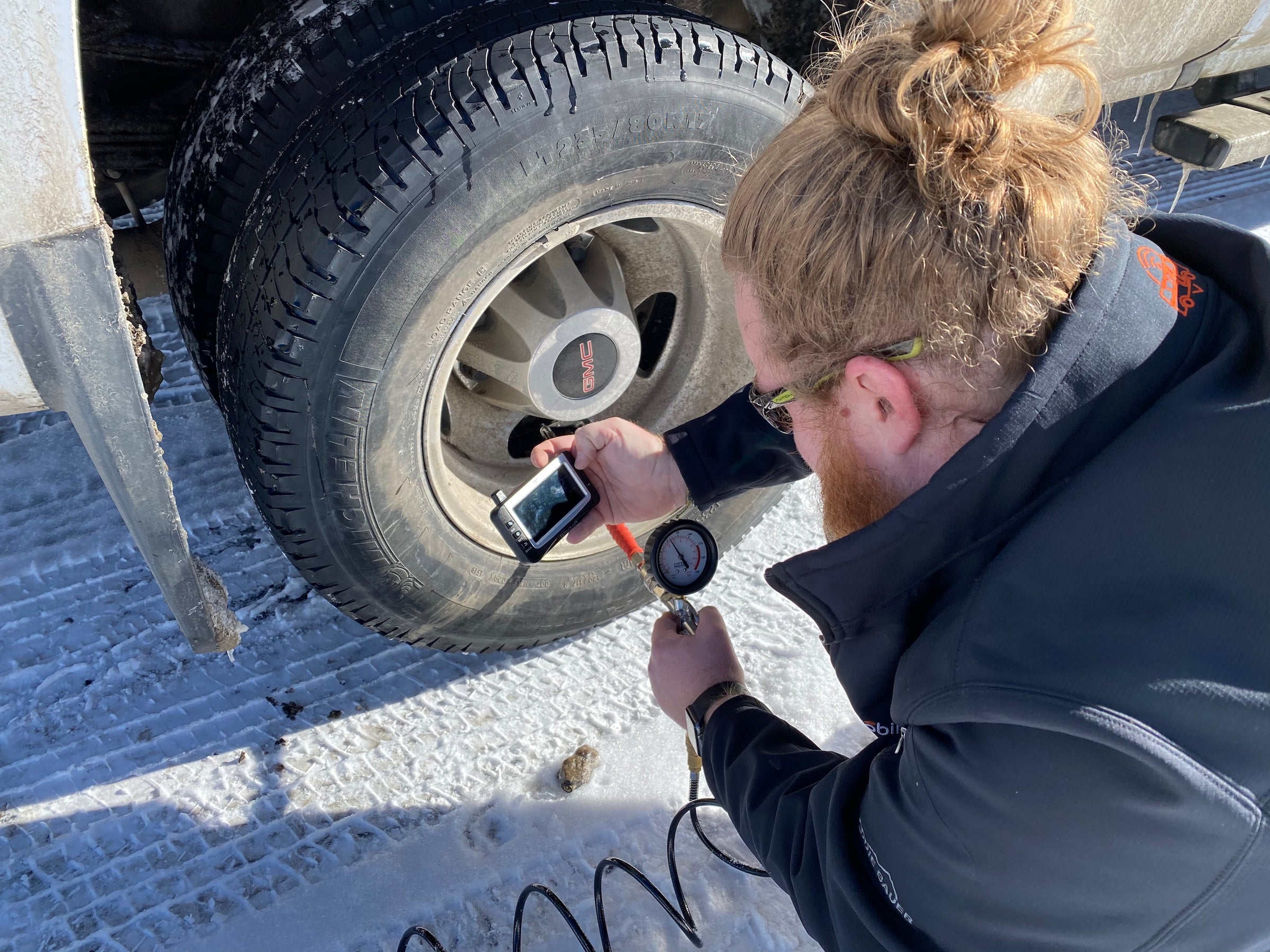 Tested and Approved
Built to Last
We test these products to make sure they last. Whether you are a Weekend Warrior, Full-Time, or anywhere in between, these products are designed to hold up and perform.