SCE/Hybrid Sensor compatible with all TST Tire Pressure Monitor Systems currently on the market. SCE/Hybrid sensors are more compact than pass through and cap sensors and are compatible with both rubber and metal valve steps on your vehicle (pass-through sensors are not compatible with rubber valve stems).
These are different from the Cap sensor as they do NOT allow for battery replacement, and are designed to be extremely watertight. They are great for boat trailers that have a lot of water usage and need extra durability in water.
Key Features:
Easy installation
Light, compact, and water-resistant sensors
Accurate pressure readings
Battery life up to 4 years
Pressure range of 0 to 218 pounds
Anti-theft feature on sensors
Kit contents:
1 screw on cap style sensors
1 Sensor Wrench
3 Year Warranty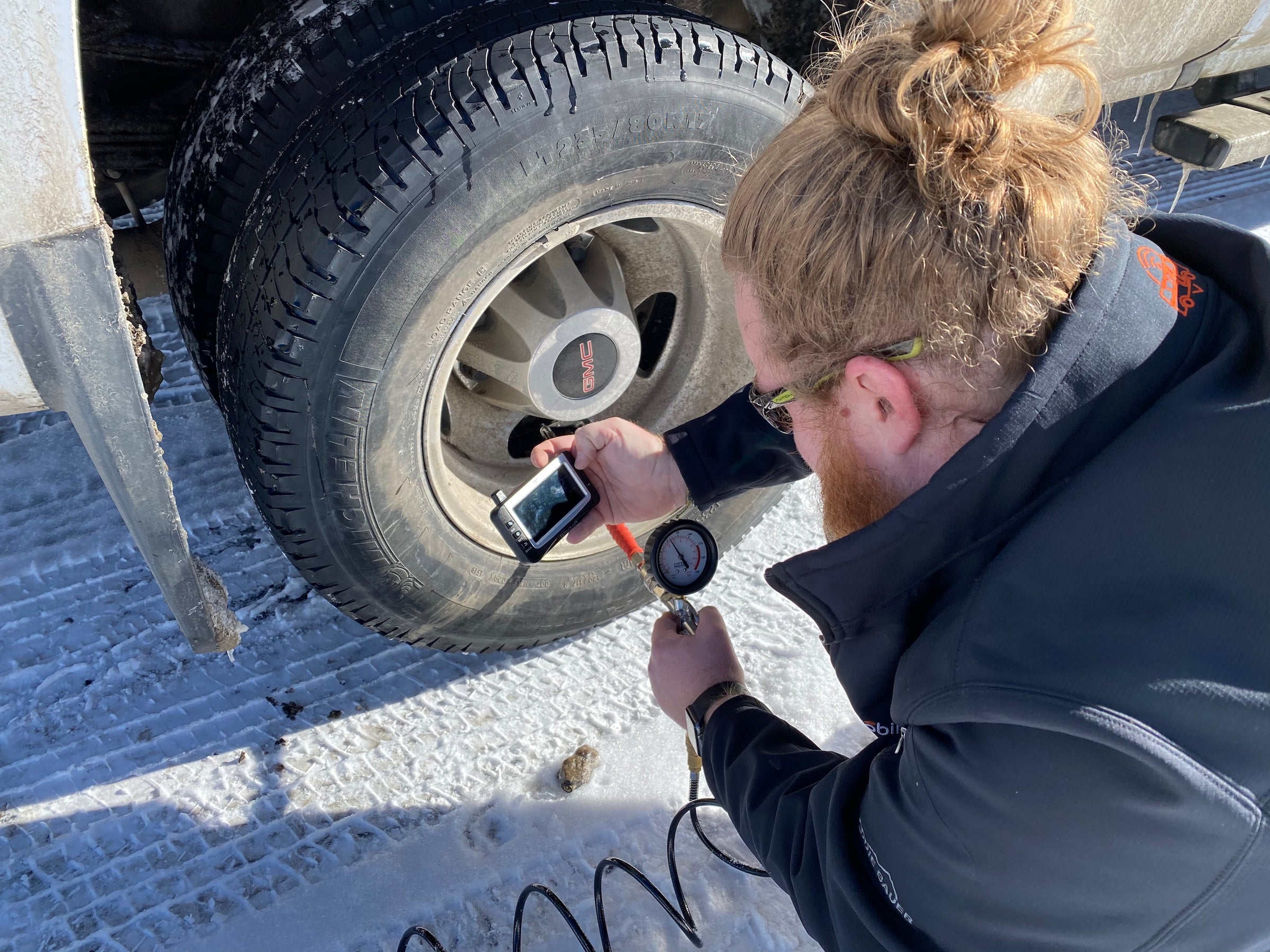 Tested and Approved
Built to Last
We test these products to make sure they last. Whether you are a Weekend Warrior, Full-Time, or anywhere in between, these products are designed to hold up and perform.