---
In partnership with the Mobile Internet Resource Center, The MMH Insider "Explore" Membership is our premier membership program developed for travelers who want to keep up on the latest information on mobile internet, interact and learn from MMH Support staff and fellow travelers, and have access to the highest level discounts and member benefits. MMH Insider Explore members receive all of the benefits of our Core members plus additional discounts and increased access to the Mobile Internet Resource Center.
Explore members receive full Mobile Internet Afficiando ("MIA") access to the Mobile Internet Resource Center including access to the MMH Specific Discussion Forums. Join the conversation about more advanced configuration options, receive information on future product releases and interact with your fellow members in one of the largest online mobile internet communities today. Discounts typically pay for your membership fee within one or two purchases. Below is a complete list of member benefits.
Insider Explore Membership Summary Benefits Include (additional details below summary)
10% Storewide Discount on Eligible Items*
Upgraded Free 2-Day Shipping on Orders Over 199.00
Full MIA Access to the Mobile Internet Resource Center
$10/mo discount on MMH Wireless Cellular Data Plans **
2x Point Value on MobileMustHave Rewards Program
15% Restocking Fee Waived on Items Returned in New Condition
Complimentary Router Advanced Replacement Program for In-Warranty Devices
Cancel Anytime, No Cancellation Fees or Contracts
Instant Access
Membership benefits are applied shortly after purchase so that you can take advantage of member perks and applicable discounts right away. Memberships are auto-billed annually and can be canceled anytime using our subscription portal located under "My Account".
Satisfaction Guaranteed
Don't like what you see after joining? No problem, your membership fee is fully refundable for 30 days from the date of purchase, less any discounts earned from a subsequent purchase of course. A detailed summary of member benefits is listed below. If you have any questions please reach out to us via chat below.
Upgrade Options For existing MIRC Members
Are you an existing member of the Mobile Internet Resource Center? Please read the special upgrade instructions that outline how to convert your membership to an MMH Explore Membership by reading this article: https://www.rvmobileinternet.com/mmh-upgrade/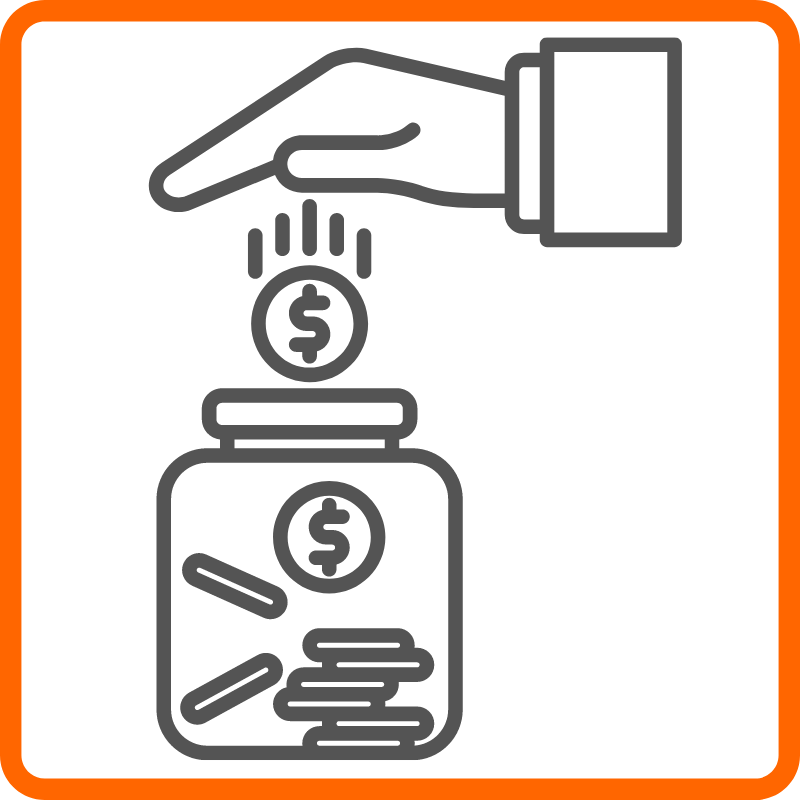 10% Discount Storewide - (save on your first and subsequent purchases!)
Receive 10% off storewide* and gain access to the lowest prices not available to the public as part of your membership. Lower "Member" prices will appear after you purchase your membership and your account is upgraded (typically within 1 hour or less) showing instant savings at checkout. Find a price lower elsewhere, you're always covered by our Price Match Guarantee.
2x Membership Reward Points - (additional 2.5% back!)
MMH Explore Members receive 2x the membership reward points of non-members. This translates to an additional 2.5%-off your original purchase which can be redeemed towards futures storewide. Points are automatically added to your account after purchase and can be redeemed for gift cards or store credits at checkout. As with any reward point program, points are not redeemable for a cash refund and are subject to our Terms & Conditions.
$10/mo off MMH Wireless Plans - ($120.00/Year Value!)
Take an additional $10.00/mo off your MMH Wireless cellular data plan. This translates to an annual savings of up to $120.00 for MMH Wireless customers covering the majority of membership fees. Excludes Data Reseller plans not provided by MobileMustHave directly.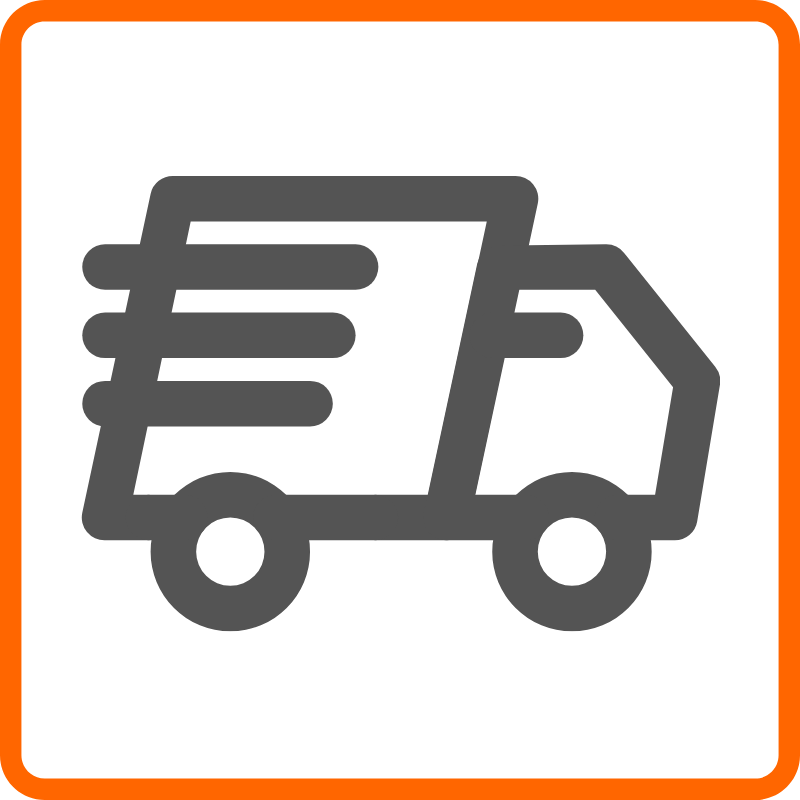 Upgraded 2-Day Shipping
Free complimentary 2-Day Shipping on orders above $199.00. MMH Explore Members receive an upgrade from standard ground shipping to 2-Day on orders above $199.00 and same day shipping on orders that are placed before 2:00PM EST Monday-Friday. This includes the majority of all products sold on the store. See Terms & Conditions below for addition details.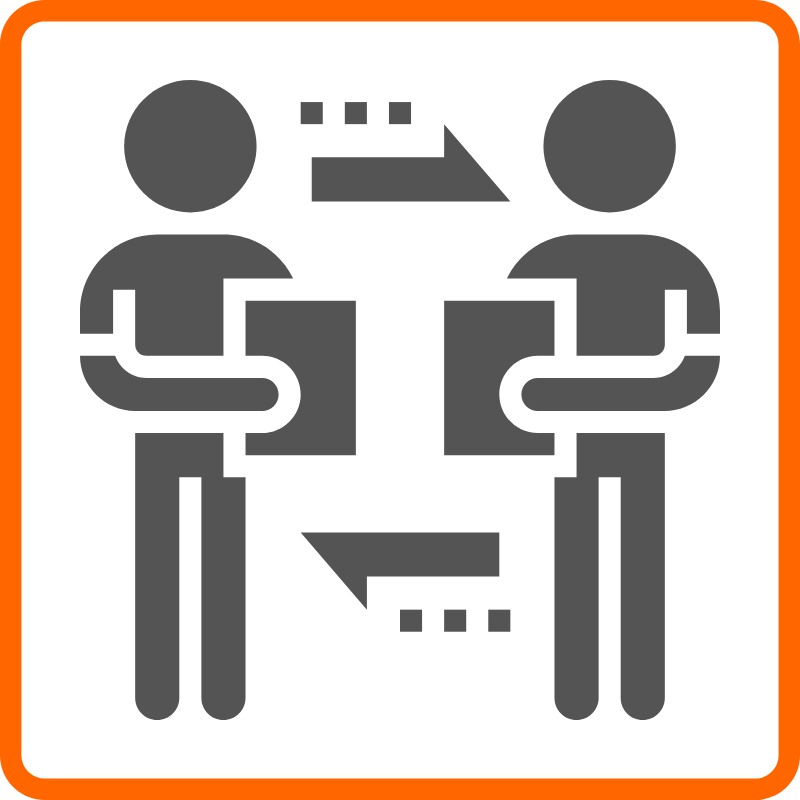 Complimentary Mobile Router Advanced Replacement
We understand that while traveling your Mobile Router is a key component to your ability to work and play while on the road. Dealing with manufacturer warranties can be cumbersome and often result in delays as customers are forced to send back faulty equipment and then wait for replacement for days on end. As an MMH Explore premium member you will receive complimentary access to our Advanced Replacement Program.
If an in-warranty device purchased from MobileMustHave is deemed defective by the manufacturer, we will send you a replacement device at no charge along with a pre-paid shipping label for the faulty device. Our team will manage the RMA process directly with the manufacturer. A fully refundable deposit of $500.00 will be placed on your card while we wait for the faulty device to be returned and will be refunded as soon as the device is returned and inspected by our service department.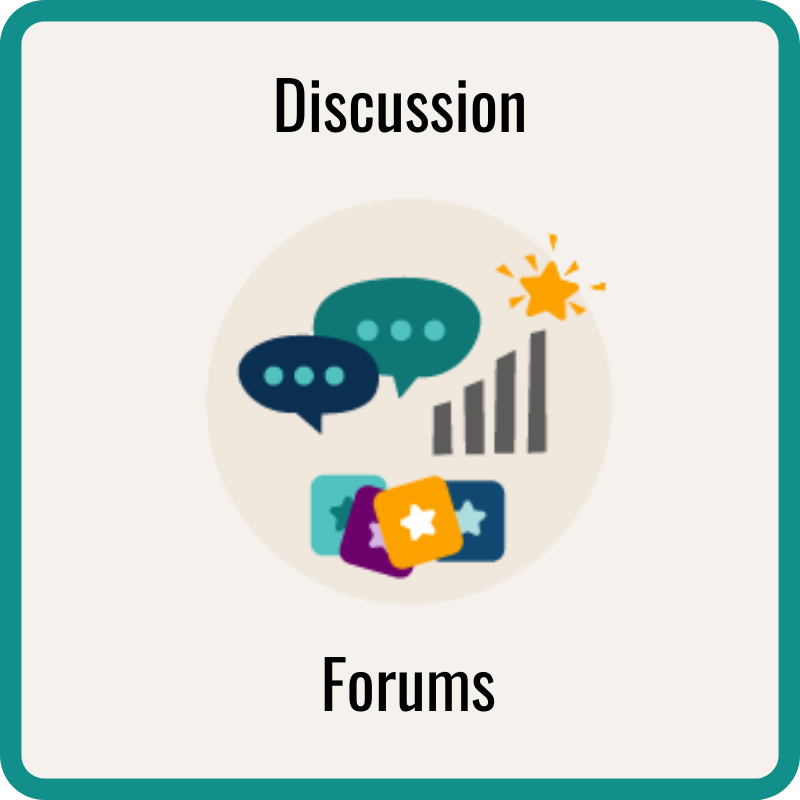 Forum Access
Explore Members receive access to the Mobile Internet Resource Center Discussion Forums, a benefit reserved for only our highest tier membership. Included is access to the MobileMustHave Support Discussion Forum where members interface with products experts including faces you see on our YouTube videos who staff the forums regularly. Gain access to advanced configuration guides and help, discussion threads on new products coming or in development and interact with your fellow members about common experiences with connectivity products. Explore beyond the MobileMustHave forums to review the latest news on data plans, Starlink satellite, new gear and much more all in our interactive forums exclusive to our Explore Members.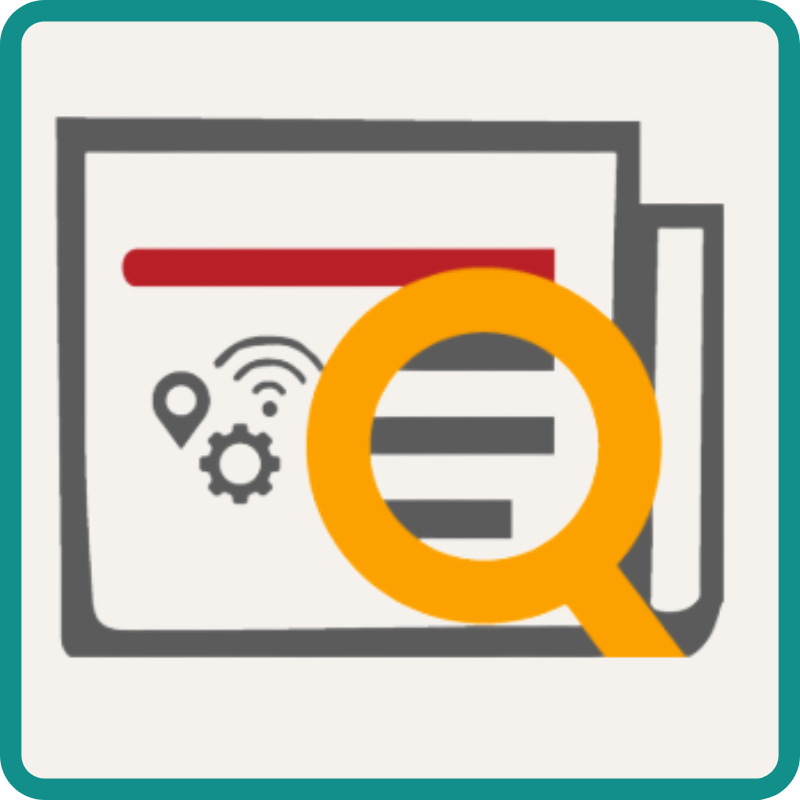 Latest News
Gain access to the latest news related to Mobile Internet. From cellular plans and pricing, new product announcements to technology advancements - MIRC tracks the industry to keep content up to date for how news items impact mobile internet for RVers and boaters.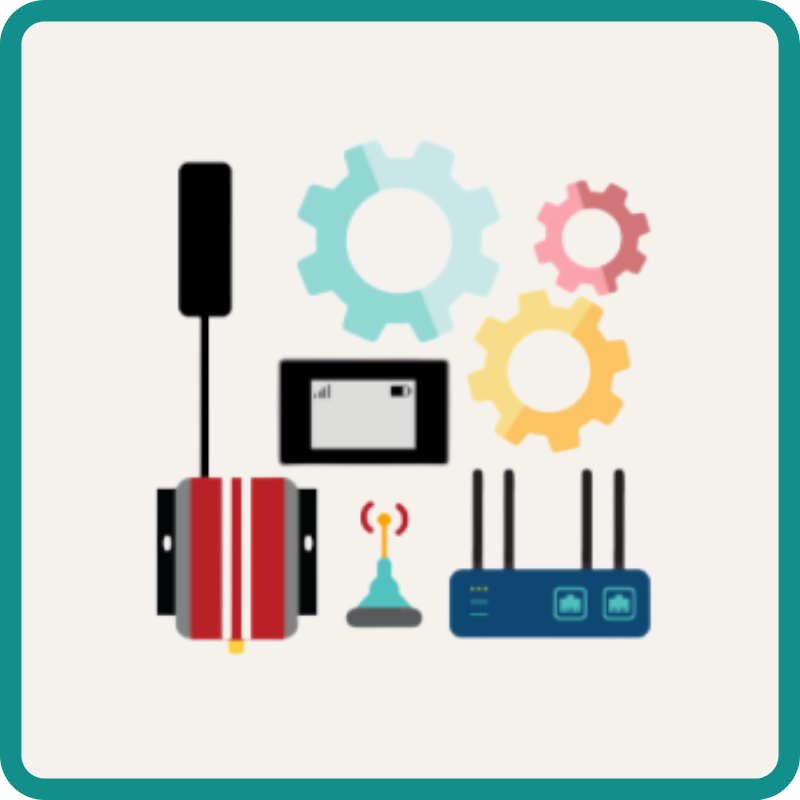 Mobile Internet Gear Center
Access to the MIRC gear center which tracks products and services intended for mobile internet in an RV or boat. The Mobile Internet Resource Center focuses on consumer accessible options providing unbiased information about mobile internet products, including many not available at MobileMustHave.com. Gain access to unbiased information to assist you in your research. While overviews are free to the public your membership will provide access to in-depth reviews, tutorials, vendor discounts, and field testing data.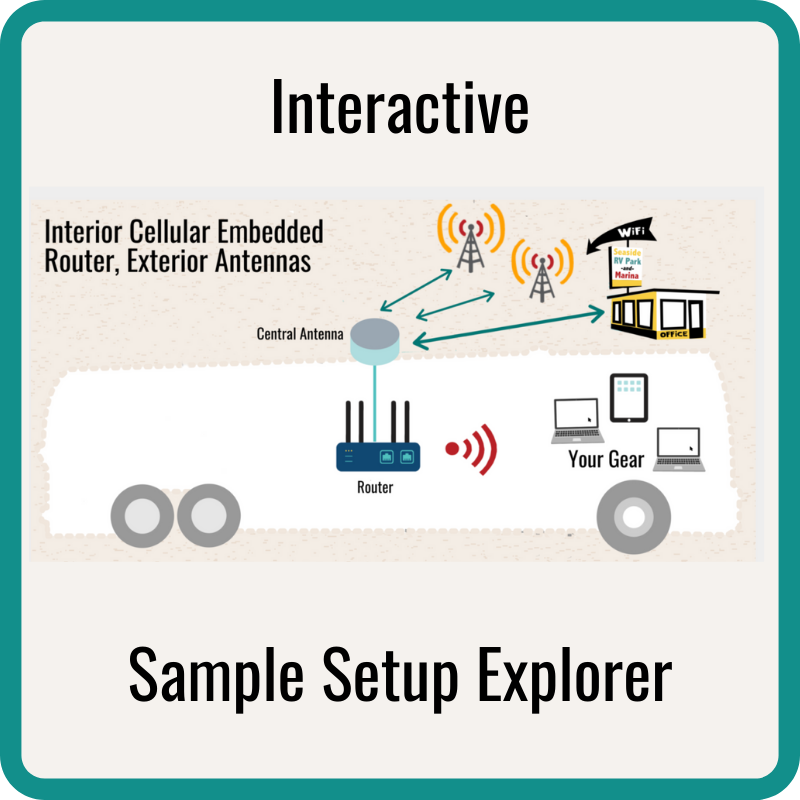 Interactive Setup Explorer
Explore a variety of sample mobile internet sample setups featuring popular gear choices to suit your needs. Members gain exclusive access to Interactive connectivity sample configurations to help inspire and educate Featuring logical diagrams outlining how equipment interfaces, utilize interactive hover points to learn more about each component of a setup then browse the current featured options for each to help guide your purchasing decision.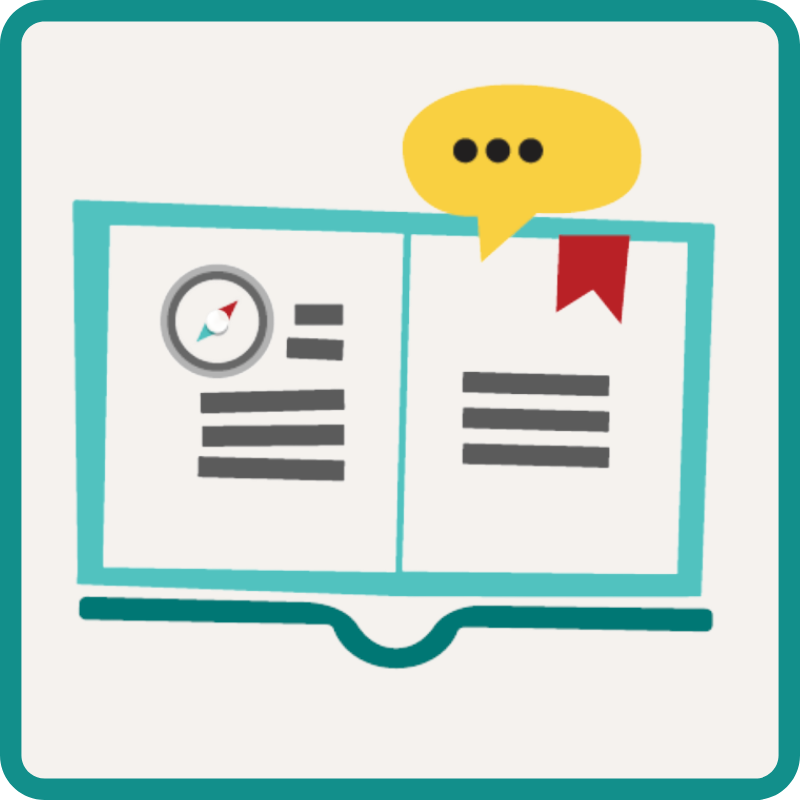 Educational Resources
An encyclopedia of information put together by the experts at the Mobile Internet Resource Center in an easy to navigate, user-friendly format designed to help you get what you need without all the fuss. With your membership, explore real-world applications and best practices for a variety of common mobile connectivity uses such as working remotely, home schooling on the road, International travel, gaming, and remote streaming, unlimited data plans, and more.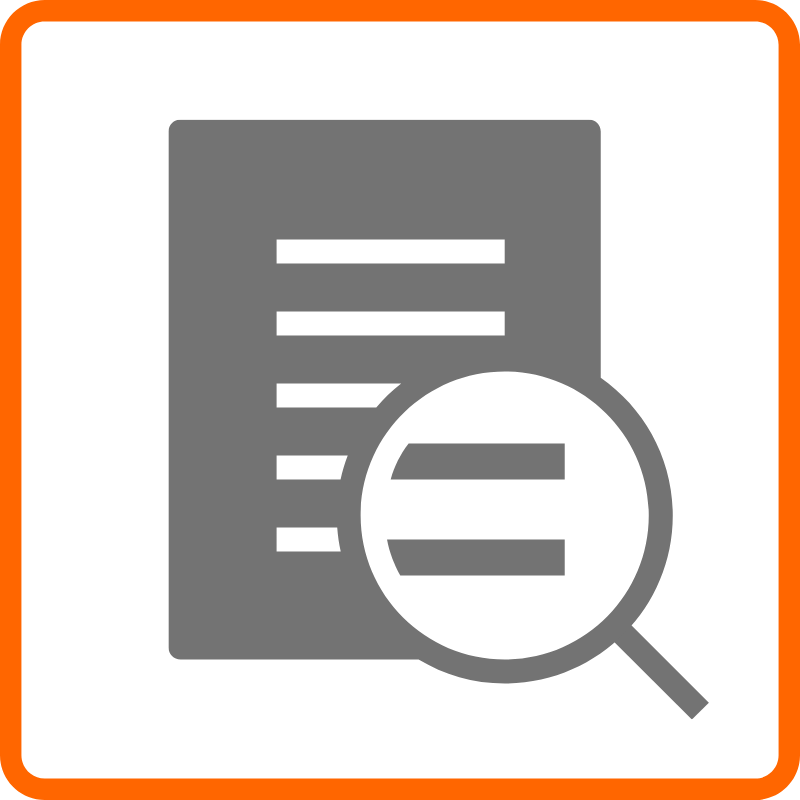 Membership Fine Print
Storewide Discount Restrictions
* As a general rule storewide discounts apply to all in-stock items available on MobileMustHave.com Items excluded from storewide discounts may include items already discounted due to an existing or future sale, items excluded from discounts by Manufacturer, or items excluded at the sole discretion of MobileMustHave. If you have questions about a particular item or discount please reach out to us via chat below.
Monthly Data Plan Discount Restrictions
** Monthly discounts provided for MMH Wireless Plans available at MobileMustHave. Data Referral Plans not provided directly by MobileMustHave are excluded from this offer at this time as we do not provide those services directly.
2-Day Shipping Restrictions (Explore Members Only)
Upgraded second day air provided to orders eligible for free shipping within the continental US (excludes Hawaii, Puerto Rico and Alaska). Hazardous material items such as fire extinguishers or lithium ion products that must be shipped Ground are not eligible for upgraded shipping due to shipping regulations. Shipments deemed to be "oversized" or in excess of 65 pounds and/or require freight shipping by the carrier are also ineligible for 2-day upgraded free shipping. If you have a question about a particular order or item please reach out to us for clarification.
Consultations
Talk with an Expert
Our team of mobile experts are available to help you pick the right solution. Click below to schedule a phone consultation.
Schedule a Consultation
Membership
Join & Save 10%
Access discount pricing not available to the public and save on your first purchase. Exclusive educational content and forum access. Earn 2x reward points on all purchases good towards future items. Membership can pay for itself with your first purchase.
Membership Options
Price Match Guarantee
Never pay more at MobileMustHave; we will match any advertised, authorized, in-stock, price or give you a $50.00 store credit. Terms and Conditions apply.
Education
Want to know even more?
We have partnered with the Mobile Internet Resource Center to help education and answer all your questions about mobile internet. MobileMustHave Members gain exclusive access to content and special discounts. Click below to learn more.
Learn more
Why Choose Us
Pick the Mobile Internet Experts
The MobileMustHave Team has 50+ years of combined expertise in networking and Information Technology. We are RVers too, and we put each product we sell through rigorous testing in our own RV.
Learn More
In Case you missed it!
Mobile Internet Bundles
Take the guess work out of selecting components by hand. Our bundles combine everything you need into a single package at a discounted bundle price.
Take me to them
Customer Reviews
Write a Review
Ask a Question
Filter Reviews:
membership
information
support
access
discount
purchase
videos
internet
bundle
MIRC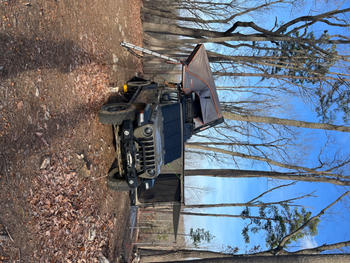 02/23/2023
Outstanding info source
I am new to the mobile connection world and have found the resources with MMH and MIRC invaluable.
Brian S.

United States
03/18/2022
Easy Setup and Great Video Tutorials
Was very happy with the information I was able to find on the website in advance of the purchase. And even more happy once I receive the welcome package with videos. It made all aspects of the installation very easy to follow. Thanks for all you do
Kyle M.

United States
03/18/2023
Great service and information
The customer service support is great (I used chat and email) and all of the technical articles dive in and provide tons of information. A fairly steep learning curve for me, as a non-technical computer person, but the articles and videos help. So far, I have not purchased any equipment yet as my plans to be "fully remote" have changed, but I learning about the new equipment and plans for remote work in the future!
Kyle J.

United States
03/17/2023
excellent packages and support
I was told about this company by a fellow traveler living in her van. She has been using the Ultimate Road Warrior package to work from the van for 2 years and she raved about it. Customer support was quick to respond and extraordinarily helpful with assisting me in choosing a package. The system shipped and arrived very quickly. I purchased their SIM card and was told it would take about 48 hours to activate but up to 72 hours. After over 72 hours I reached out to find out why it hadn't activated. Support responded the next day and I was activated later that day. Set up was difficult because there were no written instructions in the box. The install and setup video is online but we didn't have good enough internet to watch the videos. So you need internet to set up your internet! We did figure it out but it was frustrating. Now we have super fast internet on our Skoolie and I am excited to start working from home thanks to Mobile Must Have.
Teresa V.

United States
03/12/2023
Balance 20X
Super versatile and future proof! Been testing with home internet and 2 cell providers as WANs, its working great. Excited to make this the centerpeice of my RV internet solution when we get in the road.
Grant L.

United States