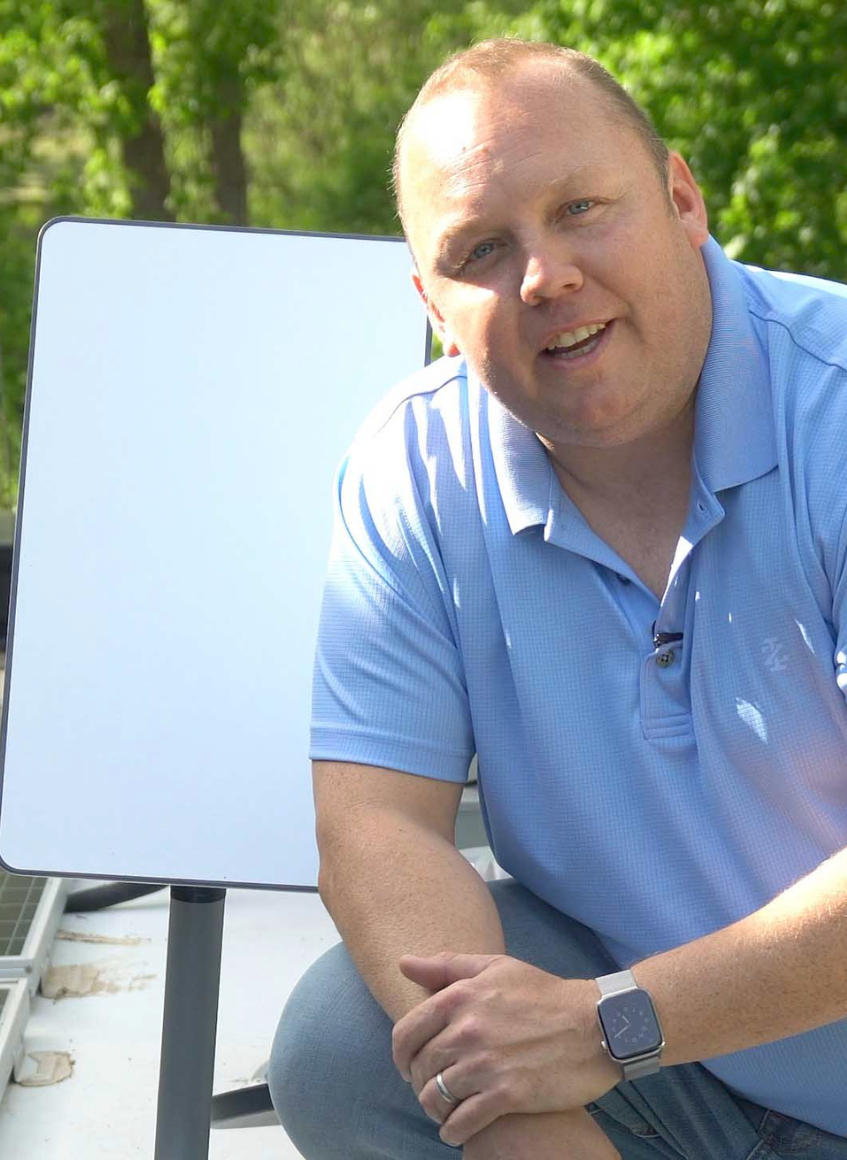 Ultimate Mobile Connectivity with Peplink & Starlink
Erik's Setup - Founder, MobileMustHave.com
Ultimate Internet Setup 2022
Detailed setup video, complete with wiring diagrams
In the video above, Erik shares his secrets to staying connected on the road including how he utilizes Peplink devices to manage his multiple simultaneous internet connections. Erik utilizes cellular connections from each of the major cellular providers, free WIFI when available, and also Starlink when he has a clear view of the northern sky. His Peplink mobile router allows him to control up to 7 internet sources simultaneously from a single dashboard.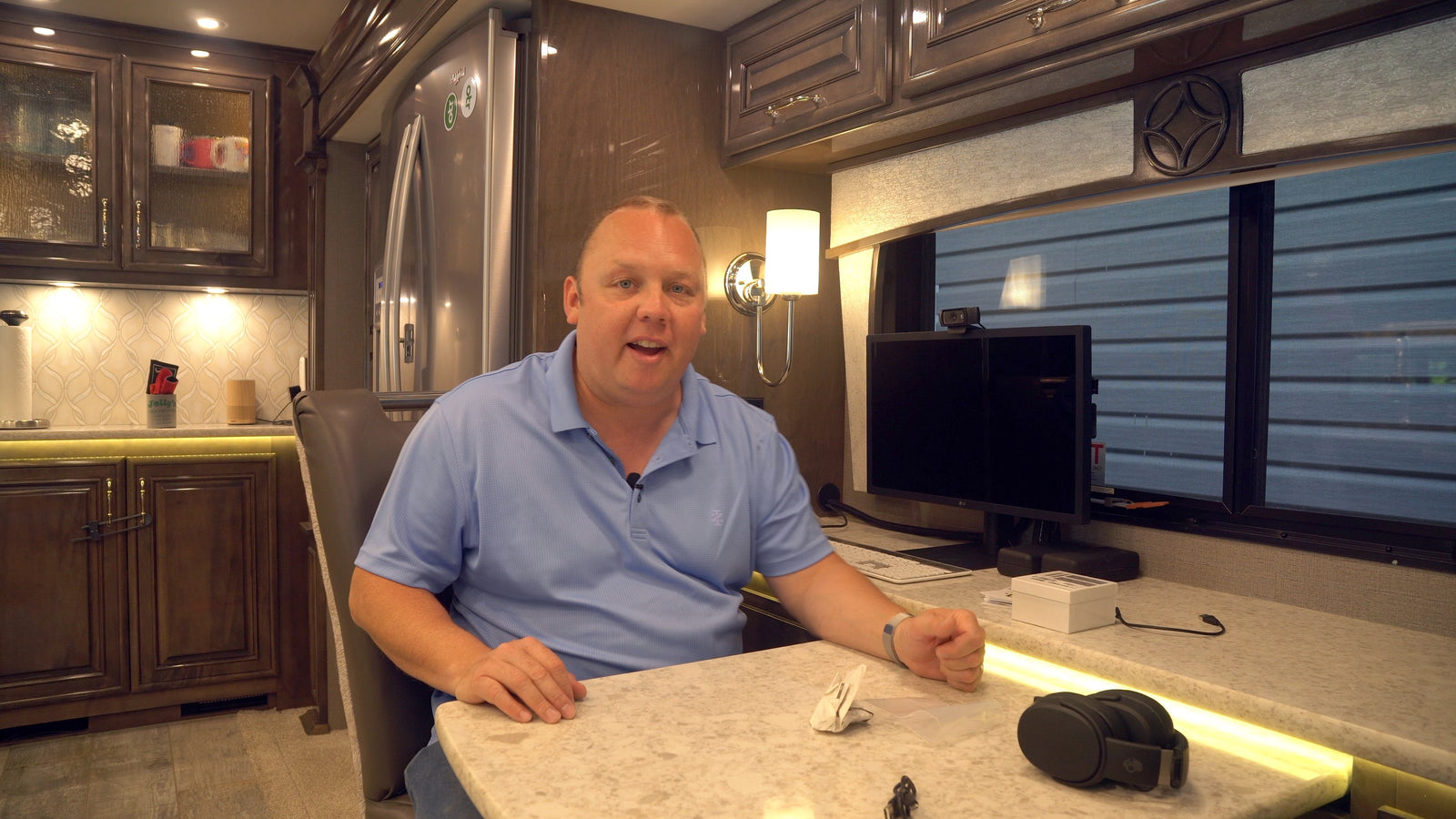 "I've tested everything out there, and this is the closest solution to home-like internet."
Peplink & Starlink Integration Member Guide
Our partners at the Mobile Internet Resource Center have a Starlink & Peplink integration guide that is always kept up to date and provides the latest on Peplink and Starlink Integration. Members of our Insider Program receive complete access to guides like this one. Consider joining by clicking the Membership Tab above or if you are already a member links to the guide are below!
View Our Internet Bundles
Ultimate Road Warrior VR2
Best Option
Complete Mobile Internet Solution with Dual LTE-A Pro CAT-7/CAT-12 Mobile Router, Roof Antenna Options, WiFi-WAN, SpeedFusion Licensing
SHOP NOW
Speed Demon 5G
Better Option
Complete Mobile Internet Bundle with 5G/CAT-20 Mobile Router, Roof Antenna, WIFI 6, and Accessories.  Fastest speeds with 5G.
SHOP NOW
Full Timer VR3
Good Option
Complete Mobile Internet Solution with CAT-6 LTE Mobile Router, Roof Antenna, DC Direct Wire Kit, Optional Data Plans
SHOP NOW
Starlink Fiberglass Mast
Since this post was released we have released a telescoping 20" Antenna mast that works with Starlink's pole mount adapter and is an excellent way to mount your Starlink. 

The optional ladder/suction mounting kit lets you quickly mount antennas including Starlink.
If you are interested in building your own Starlink Antenna mast like the one featured in the video, see the links below to the parts used in the build.
Starlink Mast Parts List (Amazon Links)