Collections Designed for your Lifestyle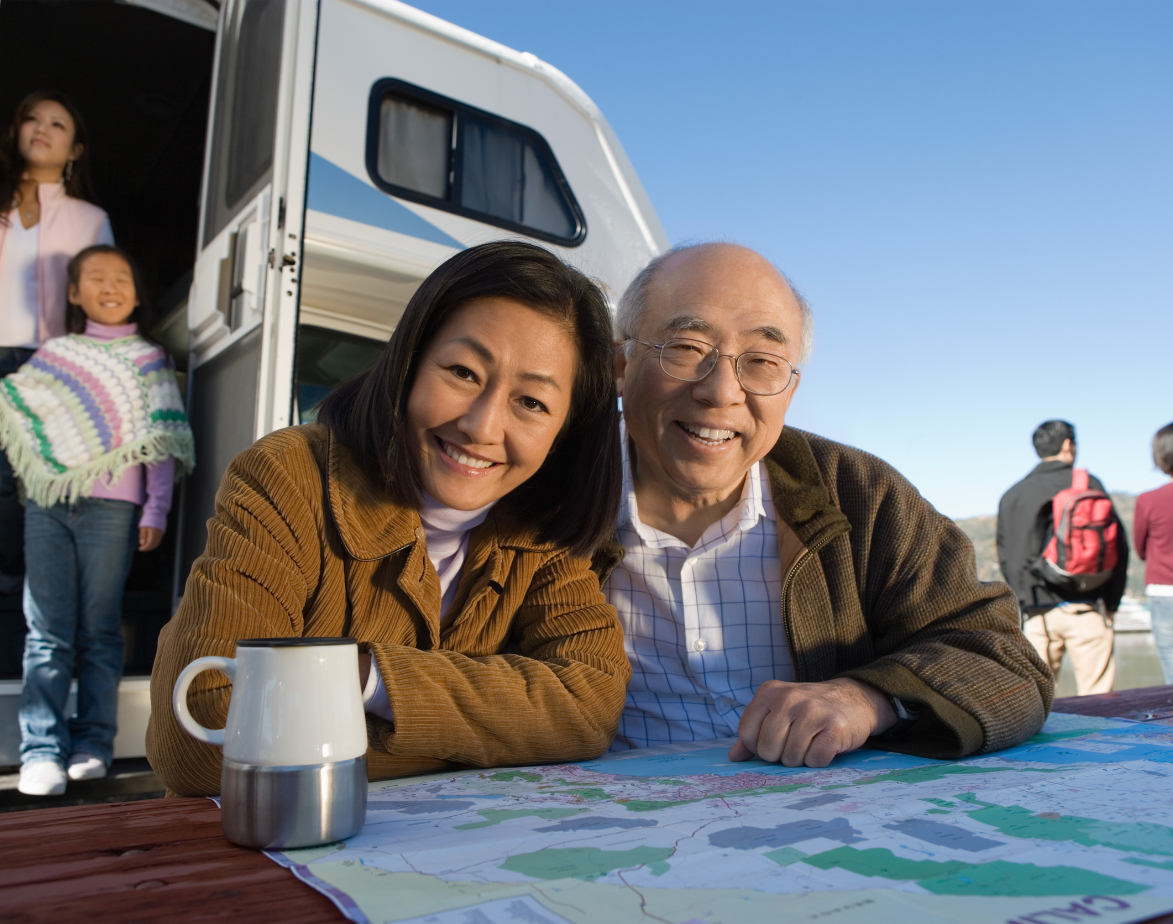 THE ESSENTIALS
The best products to get you started on your journey. Get connected with basic internet, safe tires and drinkable water.
Shop Now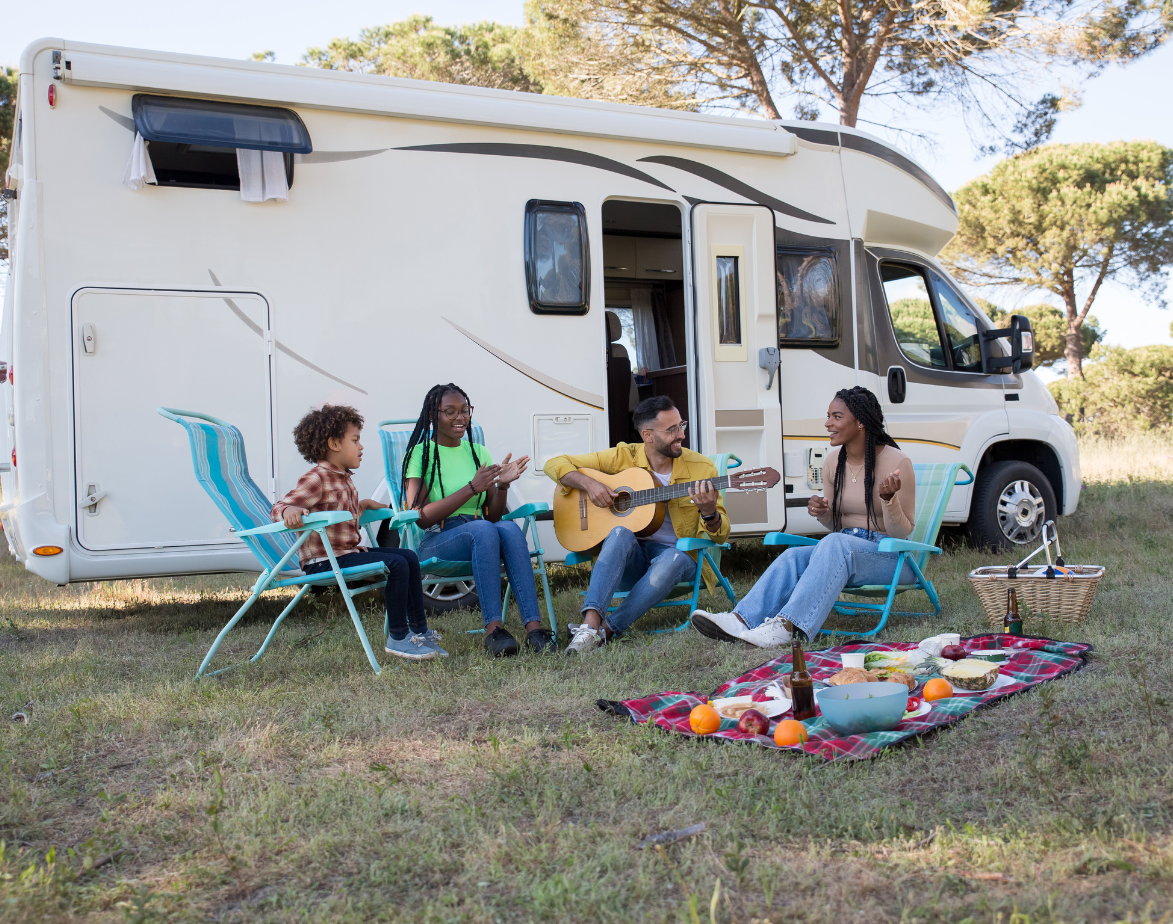 FULL TIMERS
For the middle-of-the-road travelers needing reliable products in a wallet-friendly package.
SHOP NOW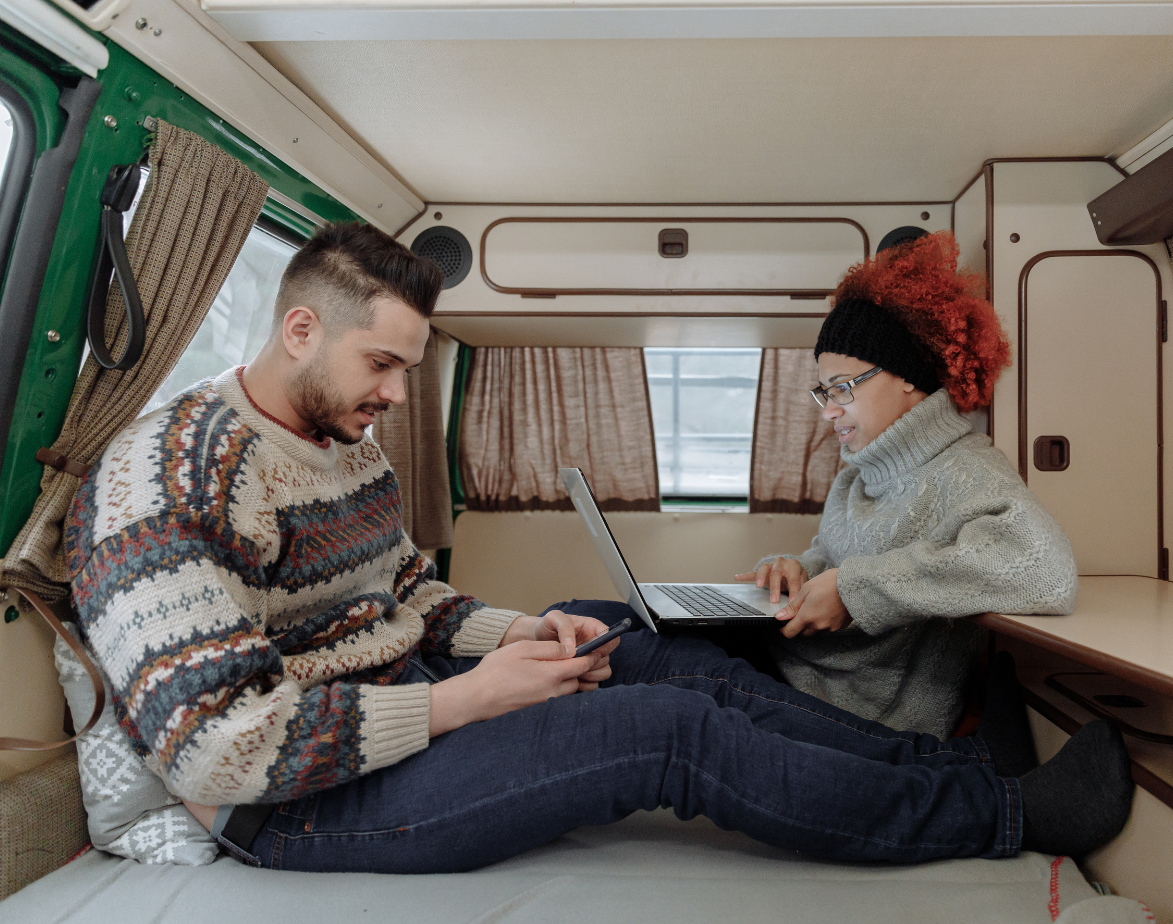 ROAD WARRIORS
High tech offerings to cover the modern needs of digital nomads or off-grid travelers. Unbreakable connectivity and state-of-the-art water and safety systems.
Shop Now

All-in-One Internet Bundles
Not sure where to begin? Our bundles are curated to provide great internet for all types of nomads, all in a single package.
Shop Bundles
TAKE OUR QUIZ

Water Filtration
Ensure you have clean and tasty water wherever the road takes you with Blu Technology's 0.2 micron water filtration.
Shop Filtration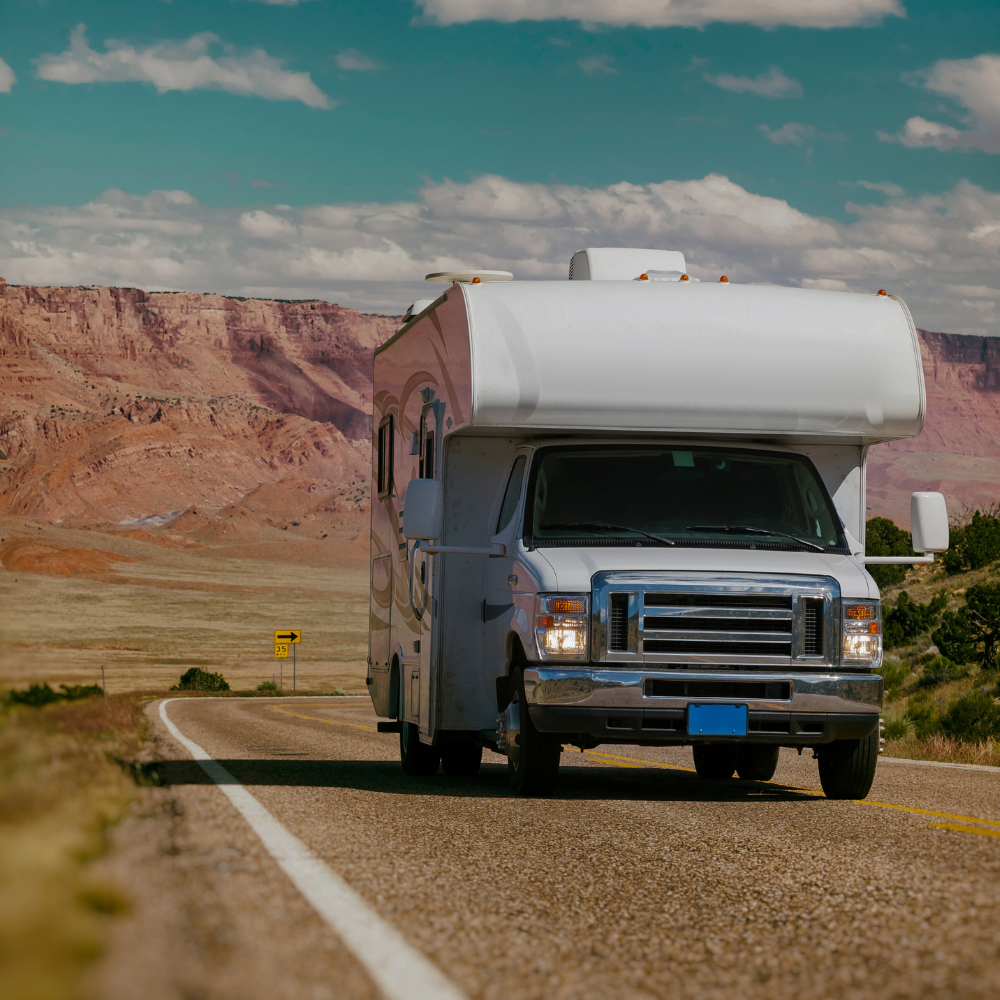 Tire Pressure Systems
Never have a surprise flat again with the industry-leading digital tire pressure monitoring system from TST.
Tire Monitors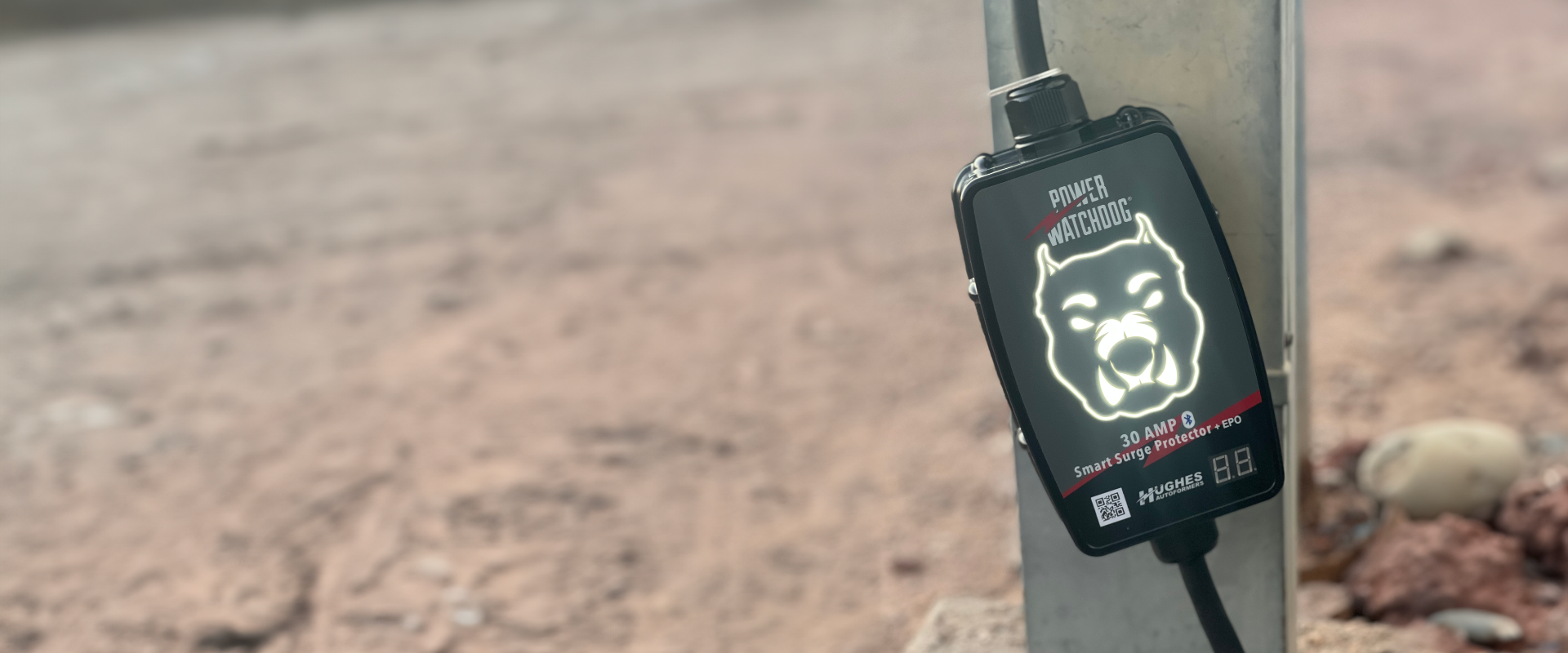 Protect your RV from Power Spikes
Surge protectors and voltage boosters to safeguard your RV from faulty campsite wiring.
SHOP NOW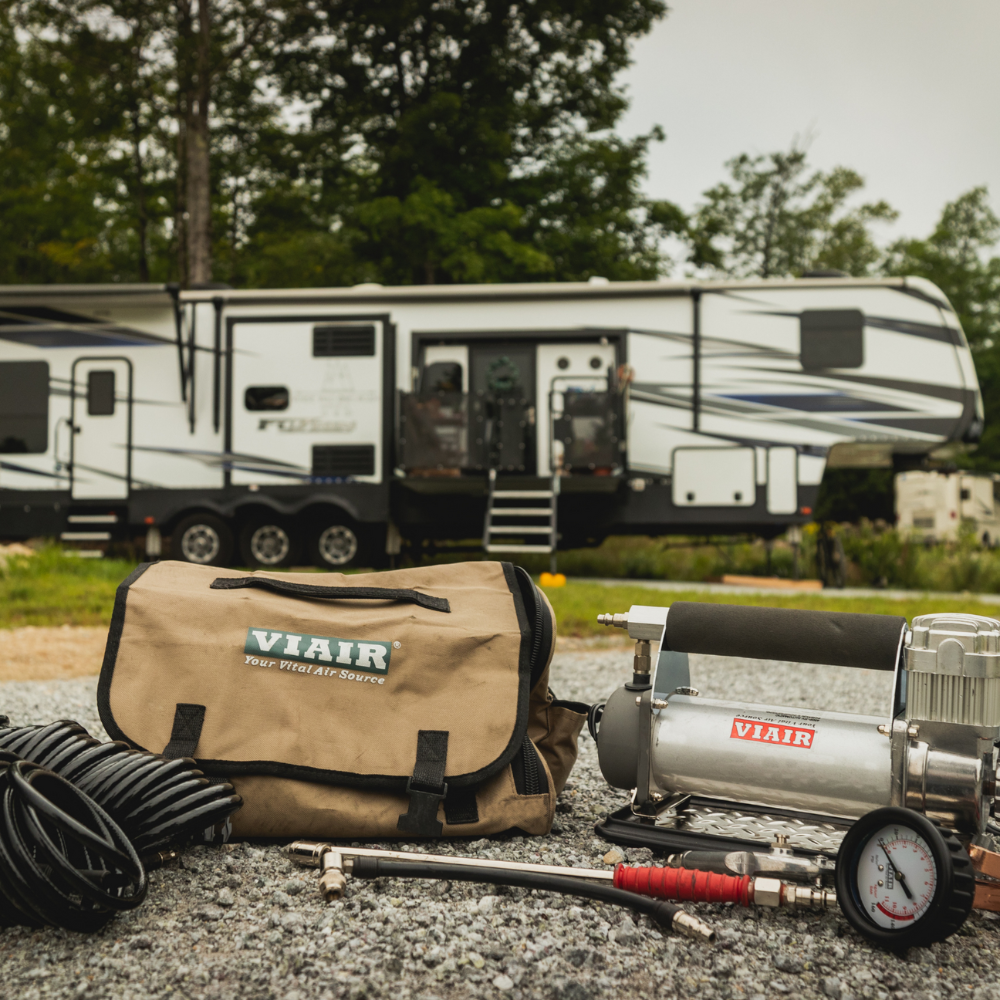 Tire Inflation
Ultra portable air inflation that performs like a full-size compressor.
SHOP INFLATION